New this week! And I love it so much! Love this palette, I could use it forever.
It's 20% off all weekend!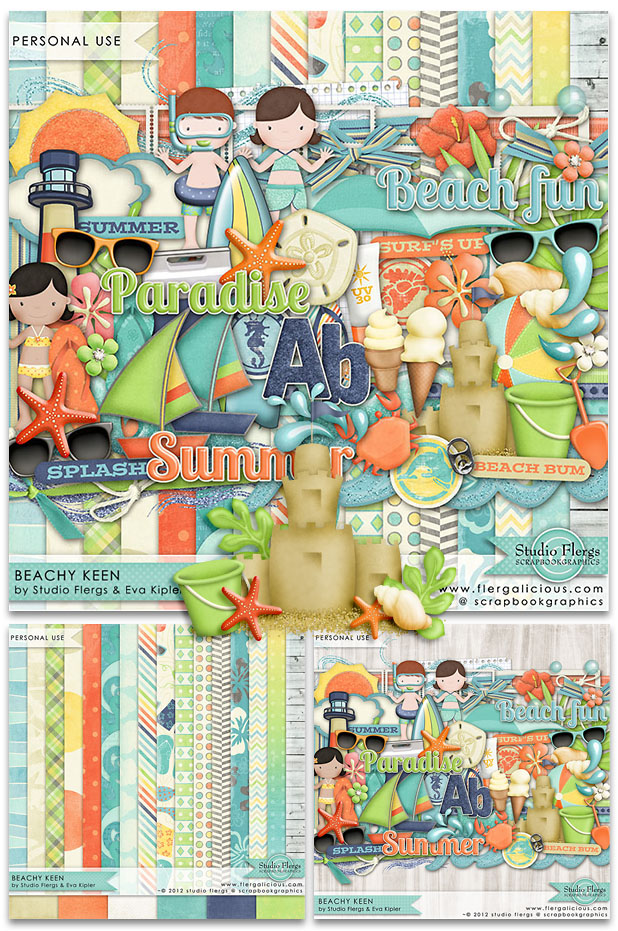 And I couldn't help it, I had to make some more to match!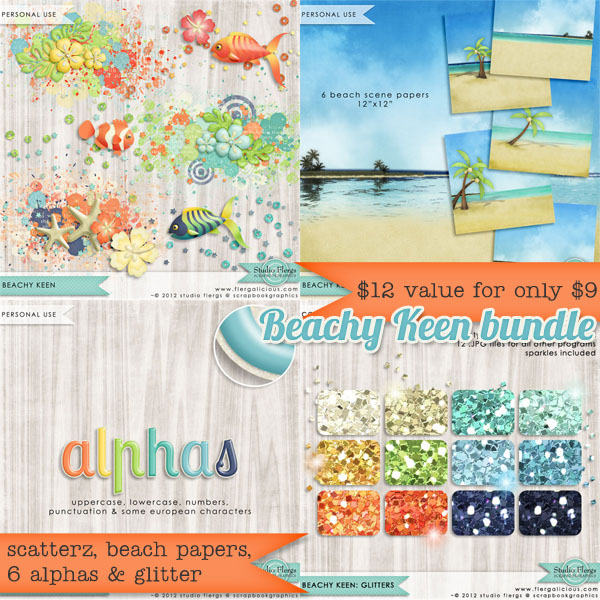 All are available separately too
SCATTERZ | BEACH SCENE PAPERS | 6 ALPHA BUNDLE | GLITTER


2 PAPERS | 1 HIBISCUS FLOWER | 1 MERMAID | 1 SPLASH | 1 STARFISH | 1 PALM TREE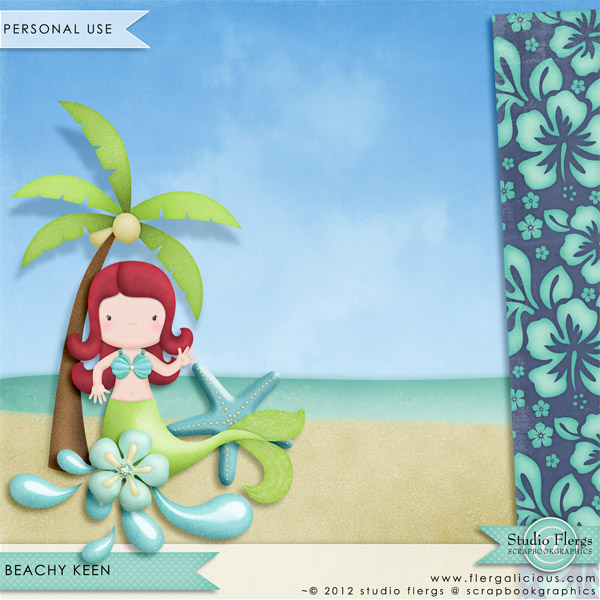 Oh and in case you missed it, I have another freebie too over on the SBG blog!
5 Responses to "New @ Studio Flergs: Beachy Keen with Eva Kipler"