Memory Keeper is now in my SSD store, there are a couple of new matching packs too!
save 20% on new releases through Saturday, even MORE on collections!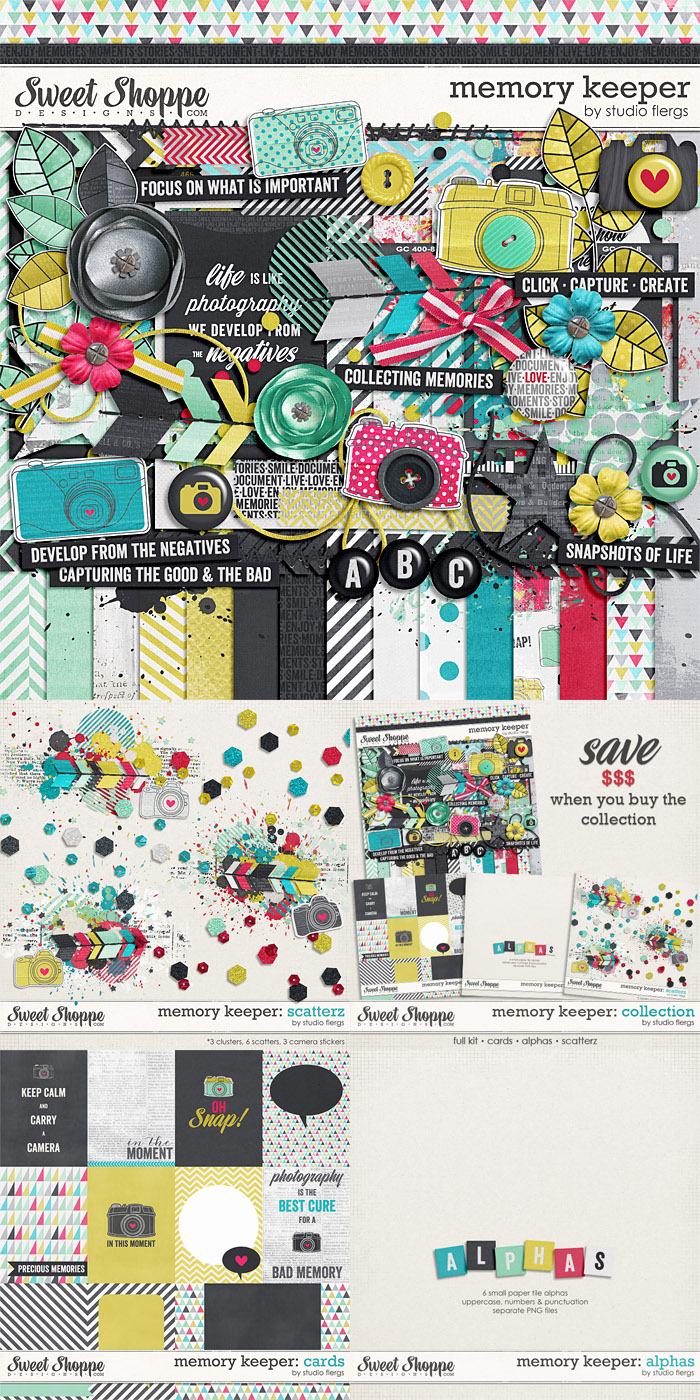 Keep an eye on my Facebook page this weekend too!
You might also notice a few rereleases have snuck in during the week. Soon everything should be available.

Coming soon, DEX, Sweet Afternoon, Sports Fan… and more!
One Response to "Memory Keeper & An SSD FB Hop!"