Archive for the 'Collaboration' Category
Lita & I have teamed up again to make a sweet Valentine collab.
Save an extra 20% on kit & extras bundle till Sunday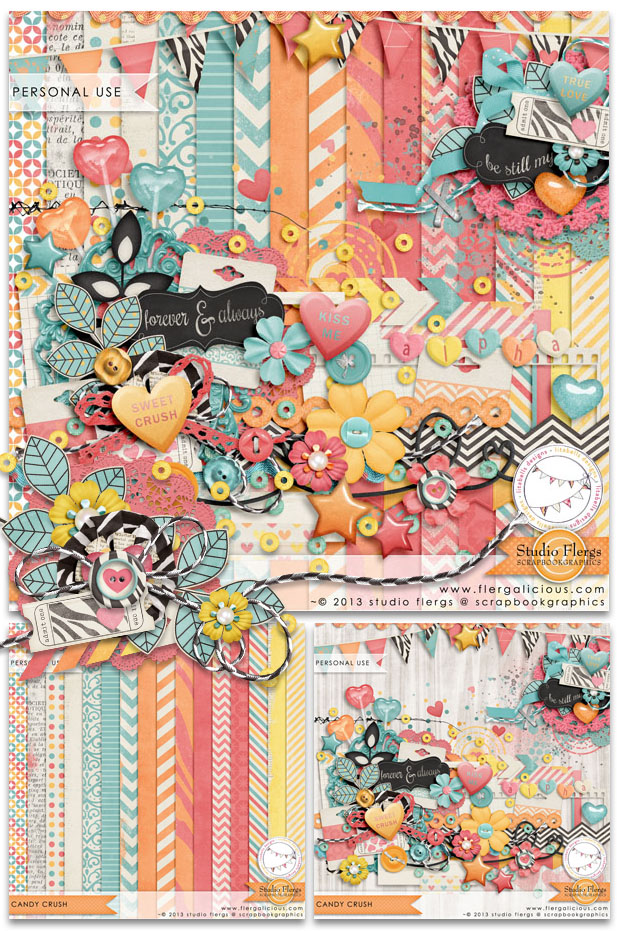 Matching extras too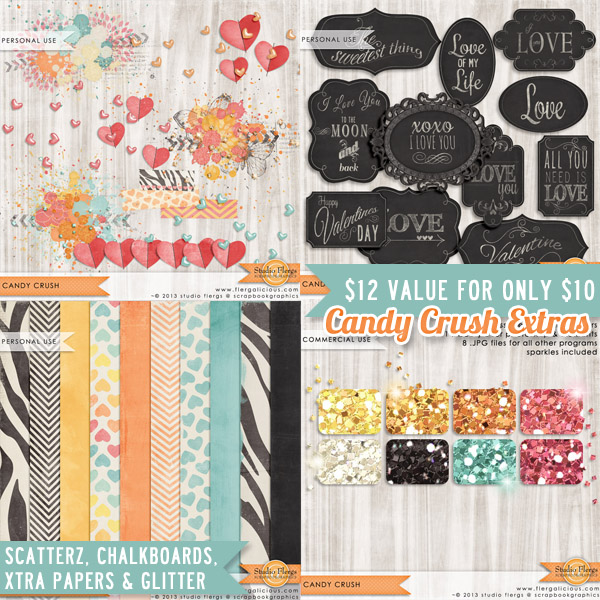 And the extras are all available separately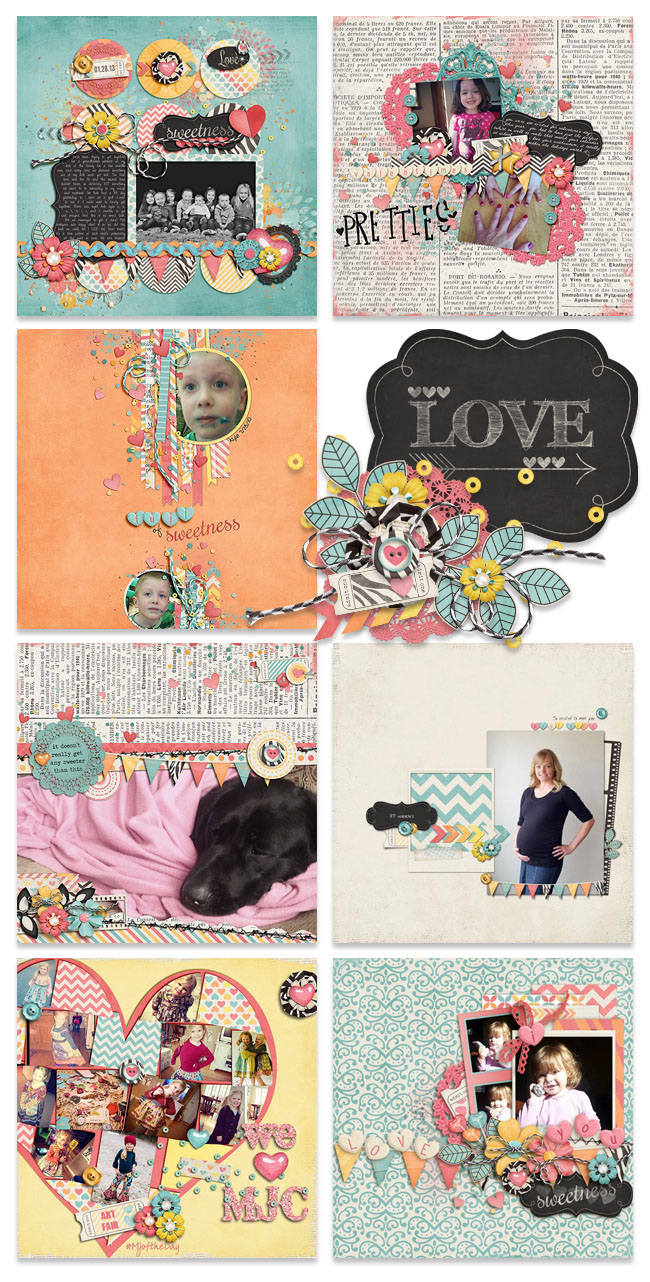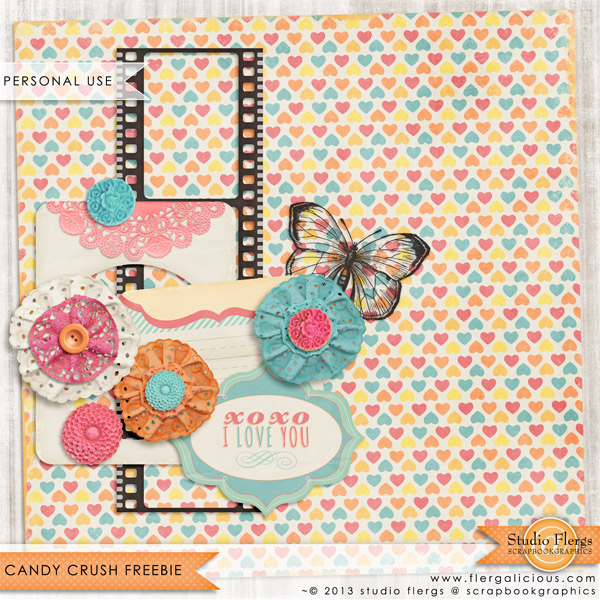 My third and FINAL Christmas collection for 2012!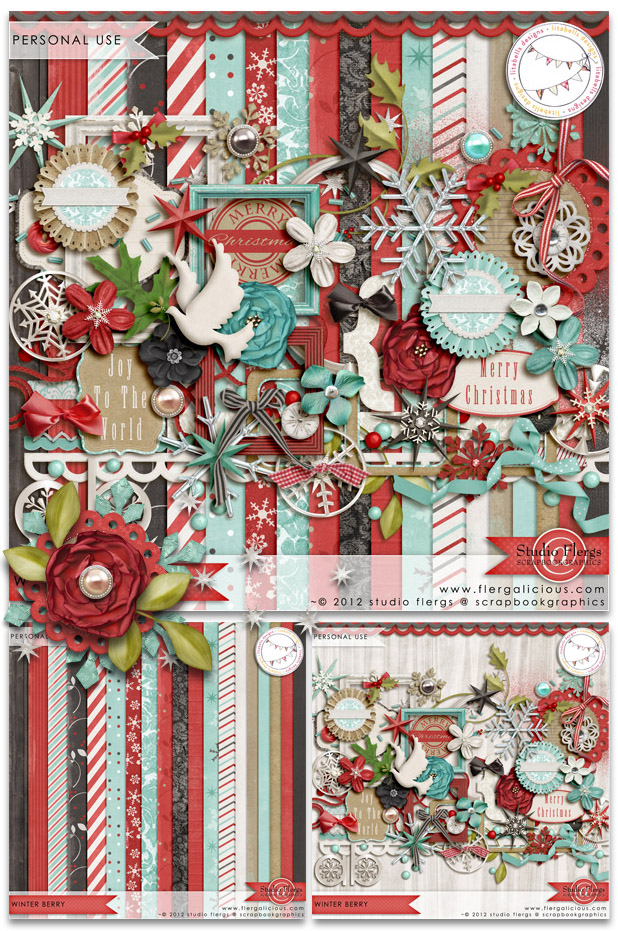 Lita & I have teamed up to make this gorgeous Christmas collab.
I love the addition of the dark greys, making it perfect for scrapping those black & white photos.
20% off all weekend & get the flowers FREE!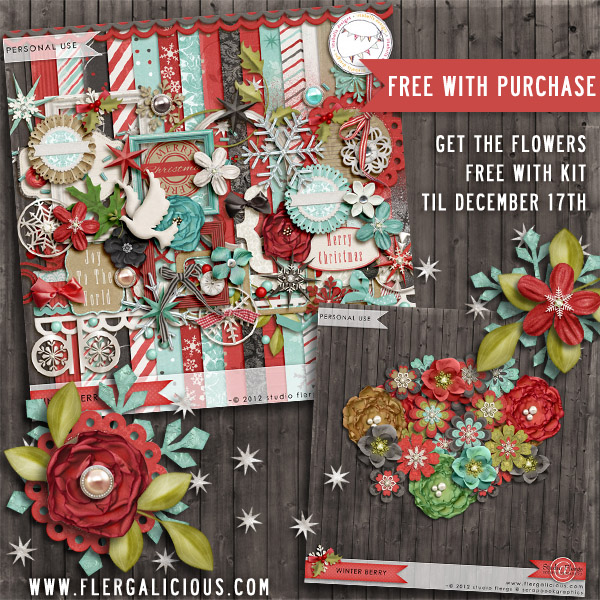 Matching extras too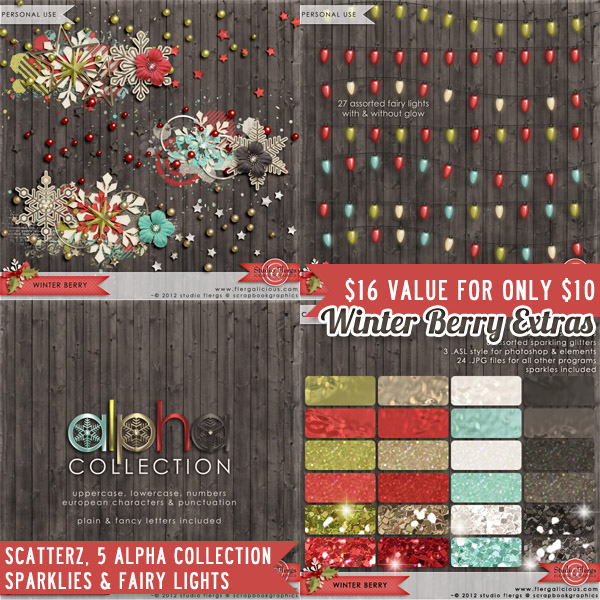 The extras all available separately


Well that's it for 2012! My kids are off of school for 6 whole weeks, so hopefully I'll get some designing time in somewhere

Wishing you all a very Merry Christmas & a safe & happy New Year!!
I have 2 brand new baby kits for you! One for the boys and one for the girls!
Perfect for baby books, invitations, thank you cards…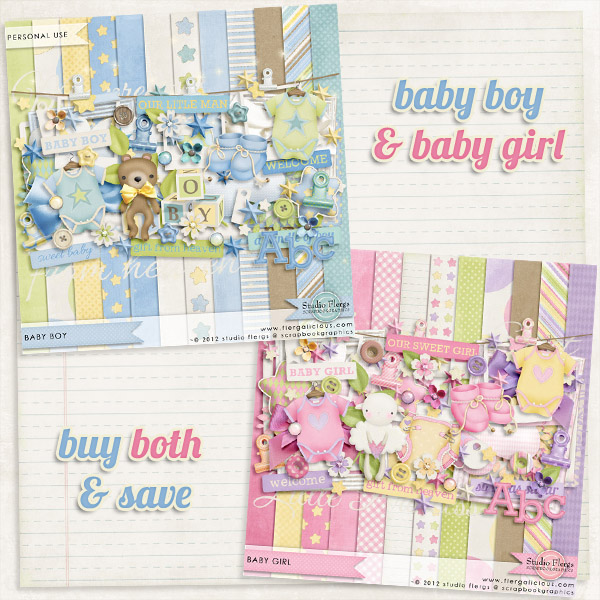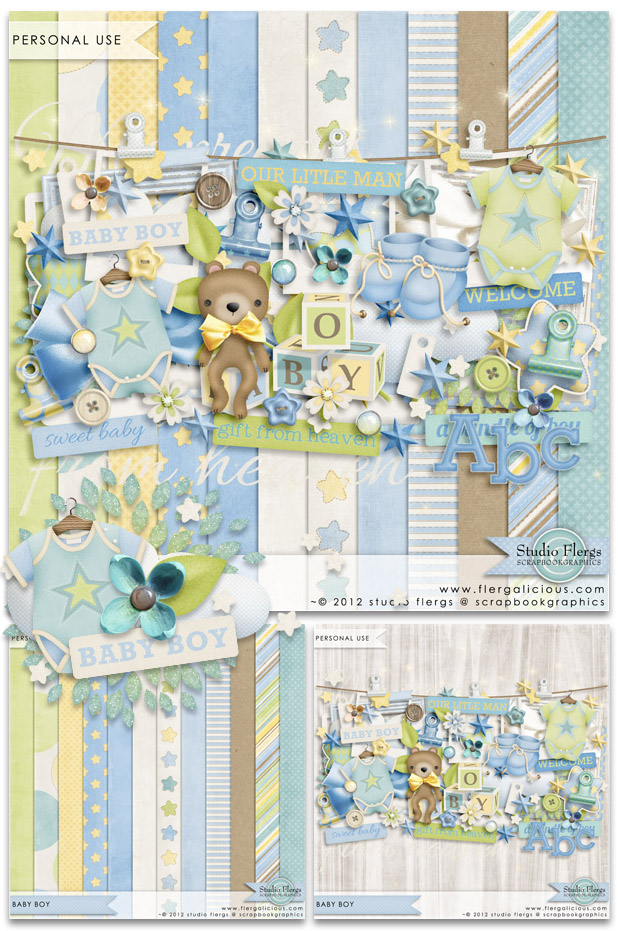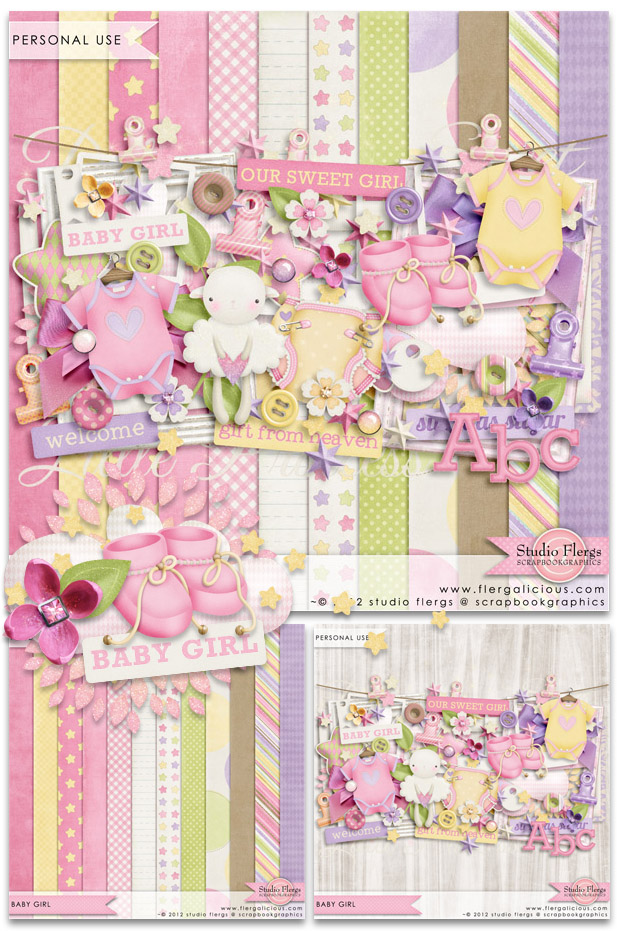 AND!
For a limited time, Nett & I have made a CU Grabbag that is Halloween themed!
8 brand new products for only $1 each.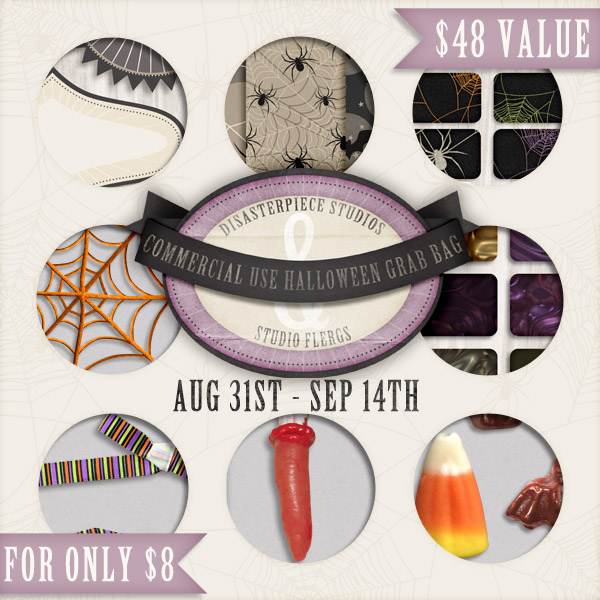 You can see images of what is inside, in the store description!

Sneak peek at this week's newest collection!