Archive for the 'Digital Scrapbooking' Category
So this month I am a guest at The Lilypad again. It's been forever and I'm excited to be back!
I figured that maybe you were sick of Christmas by now so time for something else!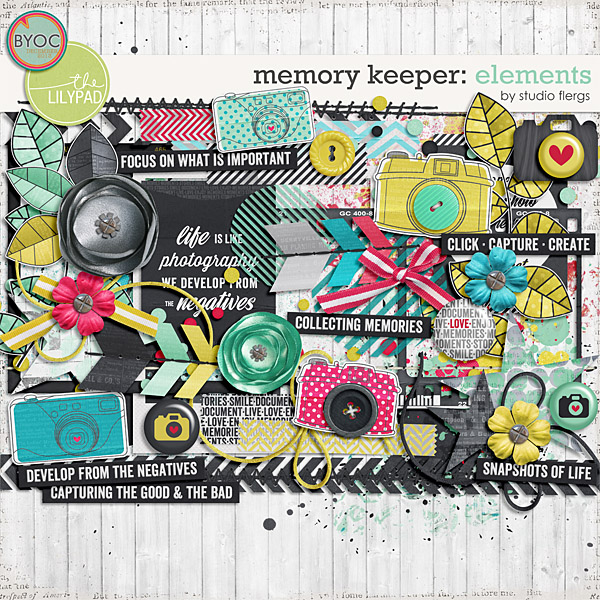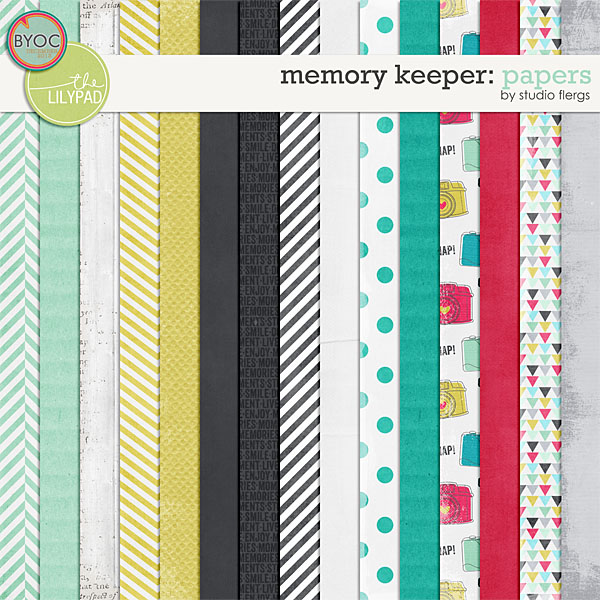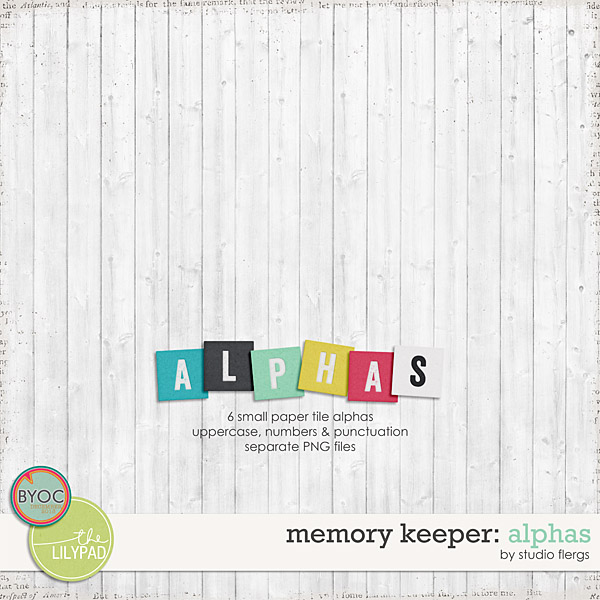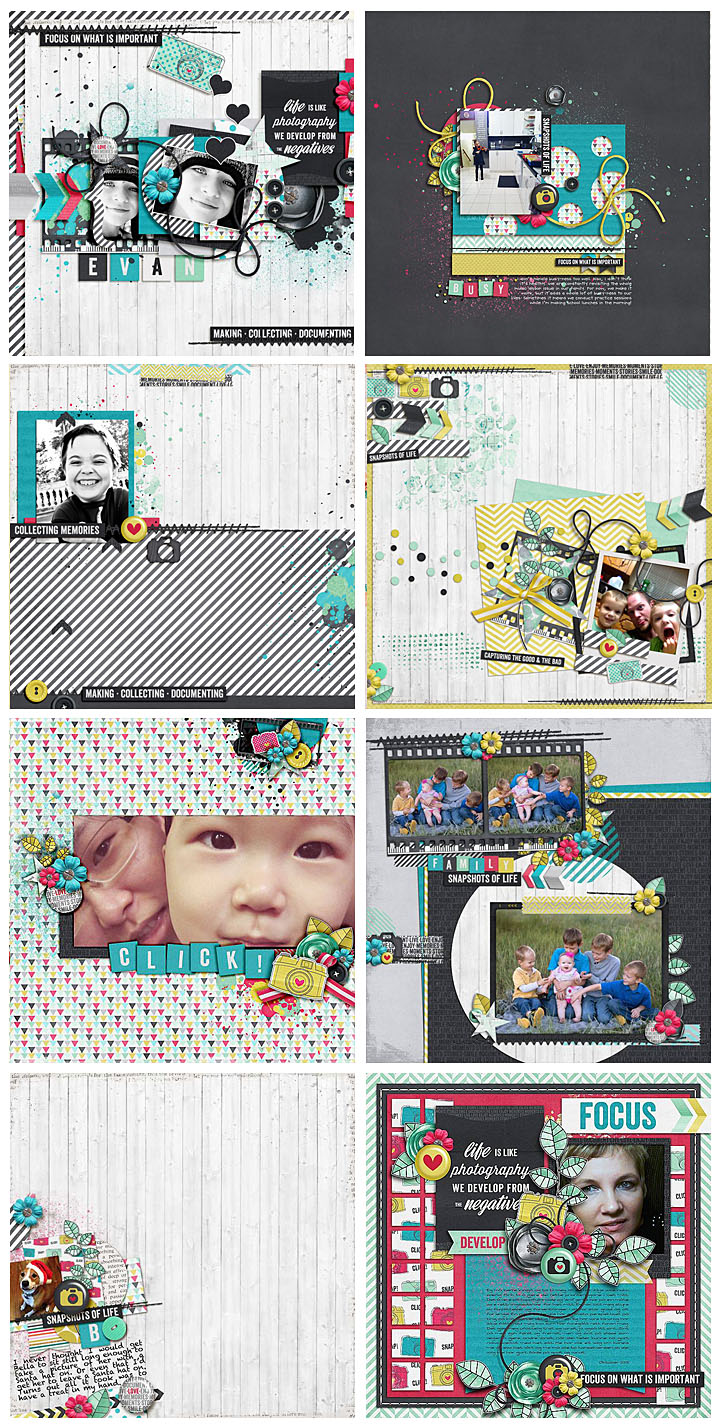 Next up are my new releases at SSD BUT! They are not available until tomorrow…
so be sure to check
HERE
tomorrow for links

I thought I was done with Christmas but I just had ONE more in me… Lita & I have teamed up again for another gorgeous Christmas collab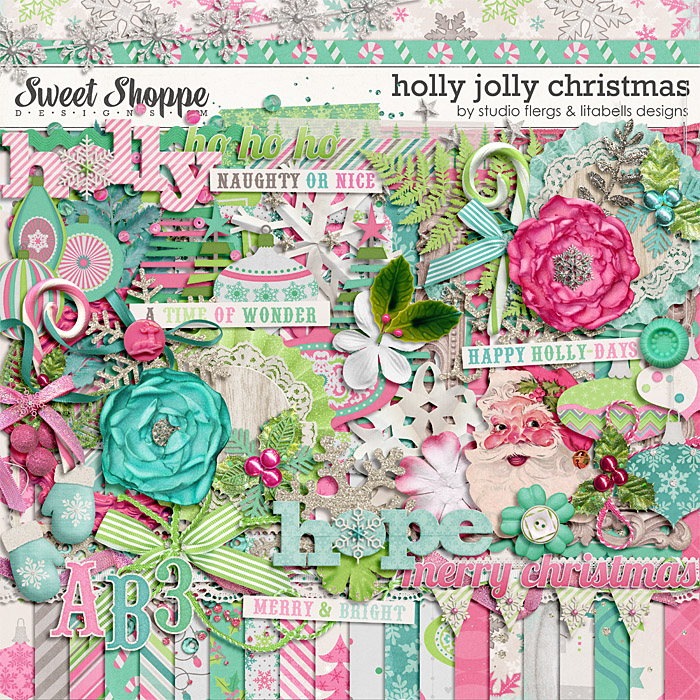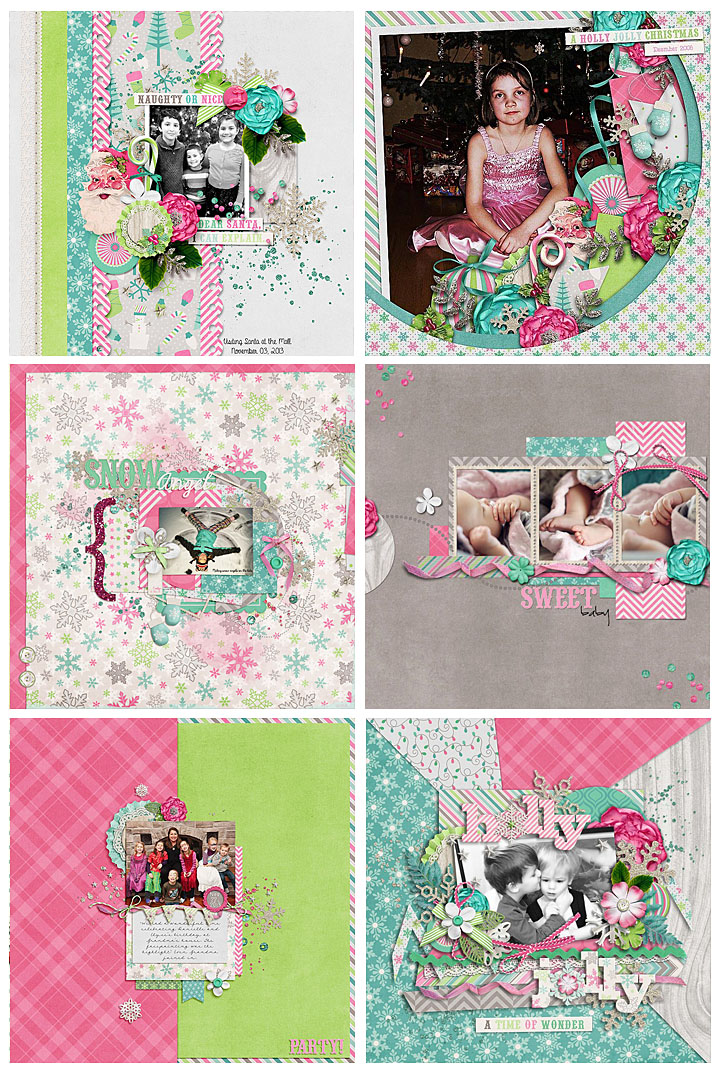 Now this week I am rereleasing Winterberry and you can save $$$ when you buy both kits
And remember, you save even MORE on already discounted products on new release Saturday.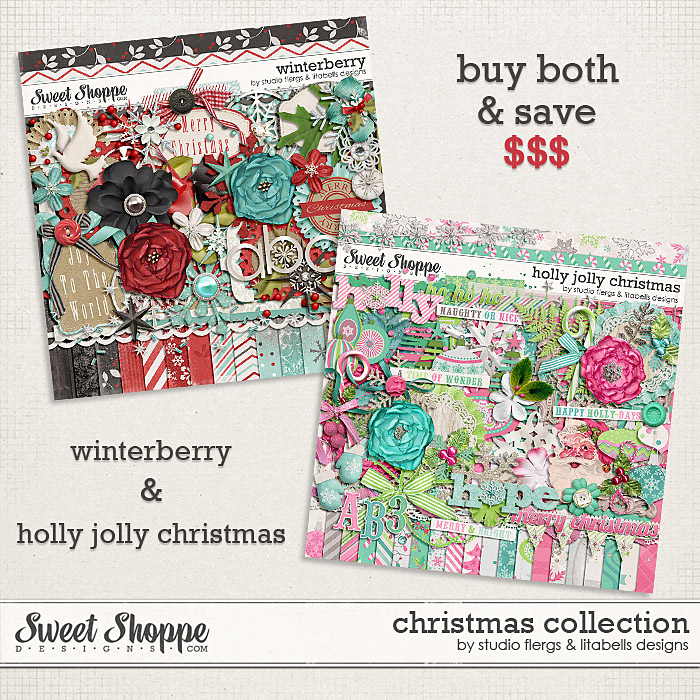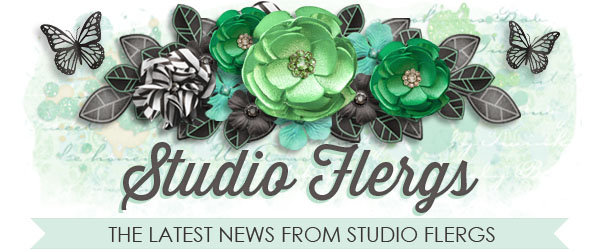 Quick link to see ALL of my goodies!
HERE
All new Christmas Collection this week JUST in time for Black Friday.
Save 40% and even MORE on already discounted collections!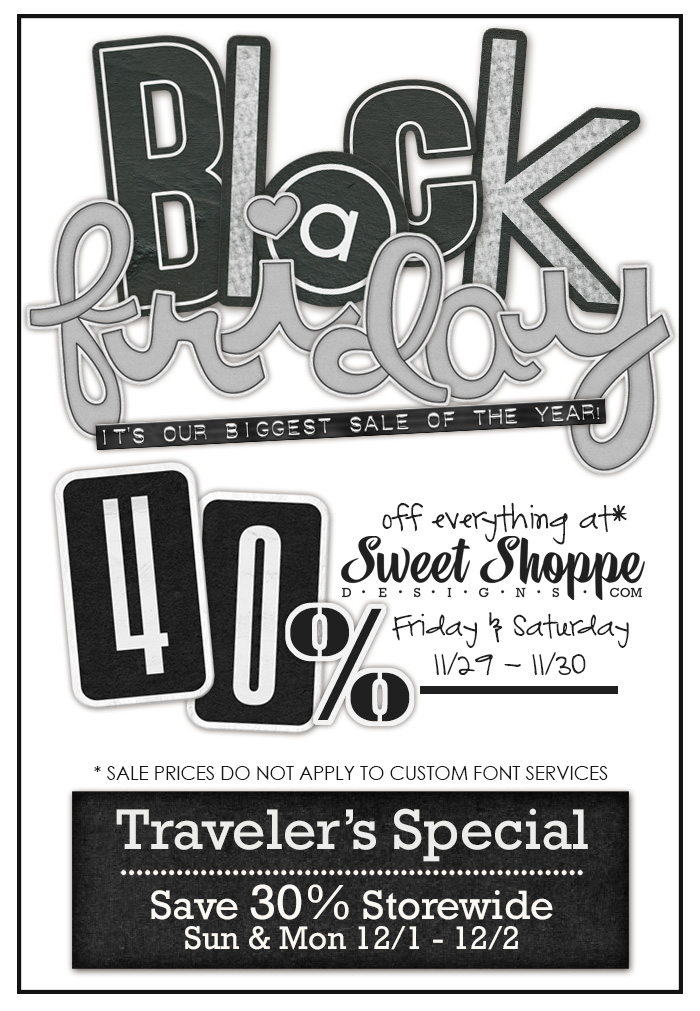 Christmas Memories is my newest collection.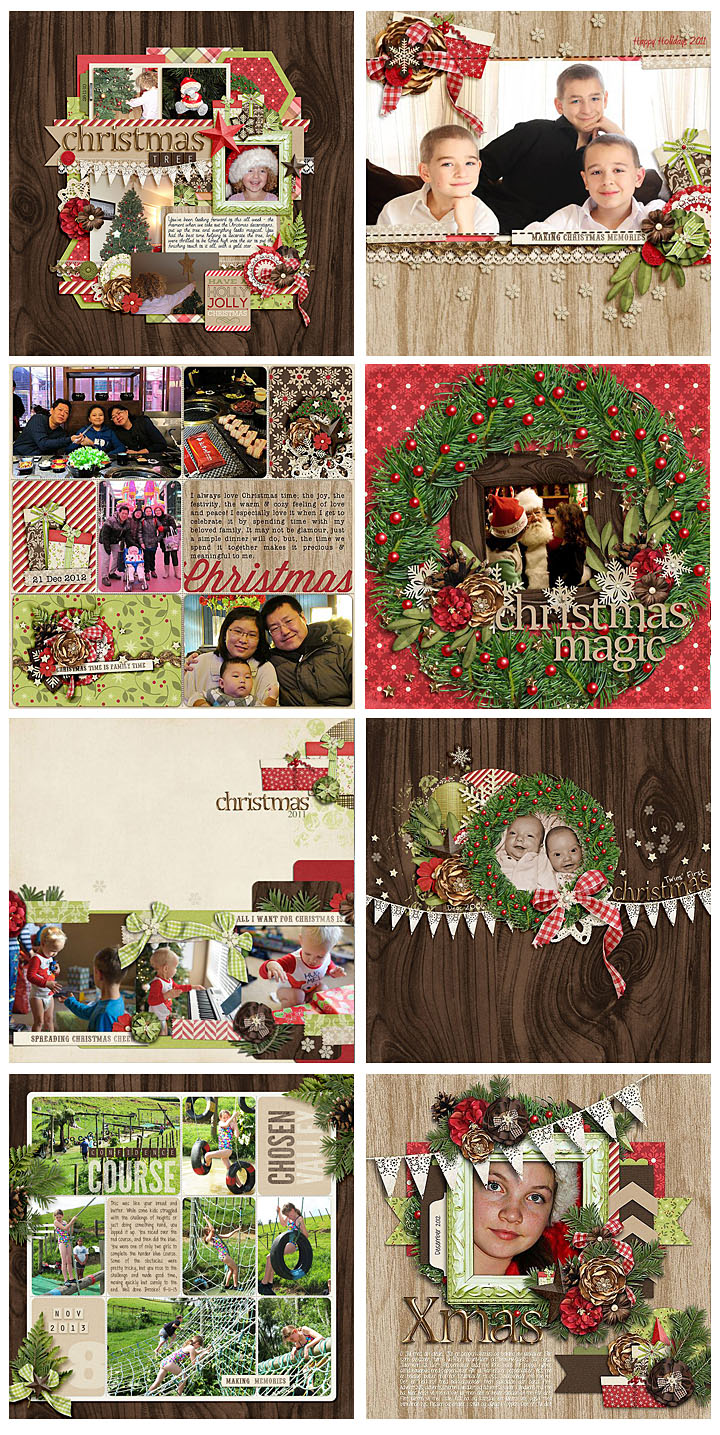 Happy Thanksgiving to all.
And remember, I am guesting at another store through December, so keep an eye on my
facebook page
,
twitter
or
blog
for details.