Archive for the 'Family' Category
Here is my last collection for a while. I'll be on maternity leave from now on, & not sure how long I will be away from designing.
Baby #3 is coming next Friday, April 5th.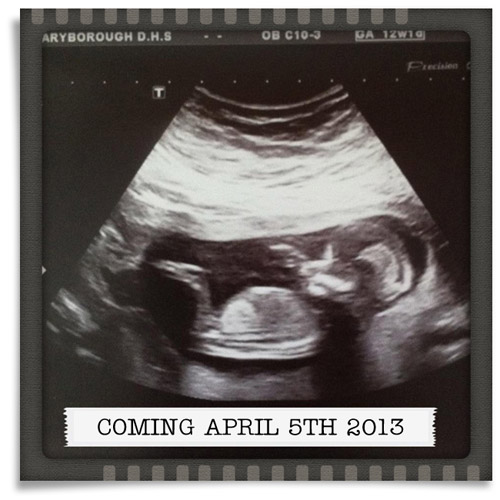 Keep updated via my Facebook & Twitter pages where I find it easier to update quickly.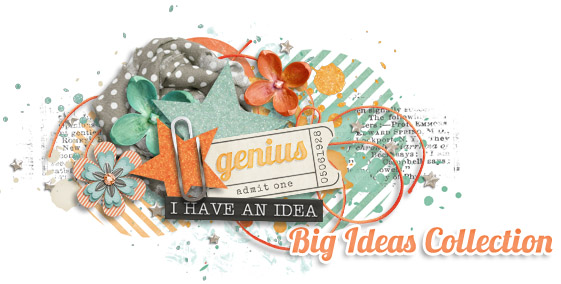 The added extras are all brand new & available as a separate pack if you already own the kit.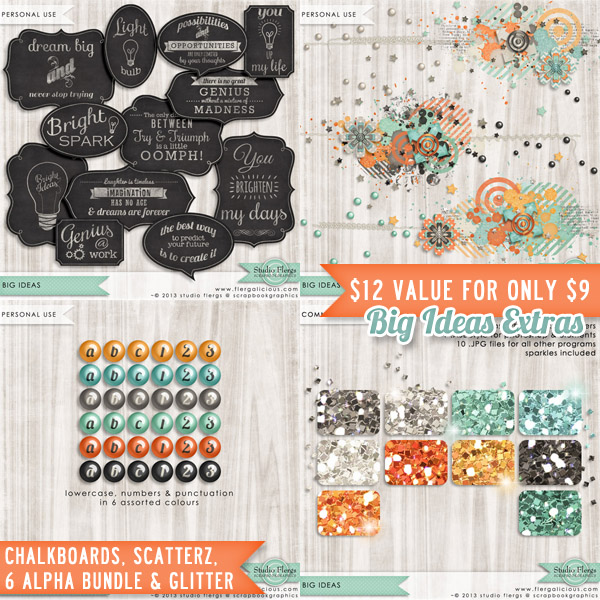 The Collection is discounted all weekend too.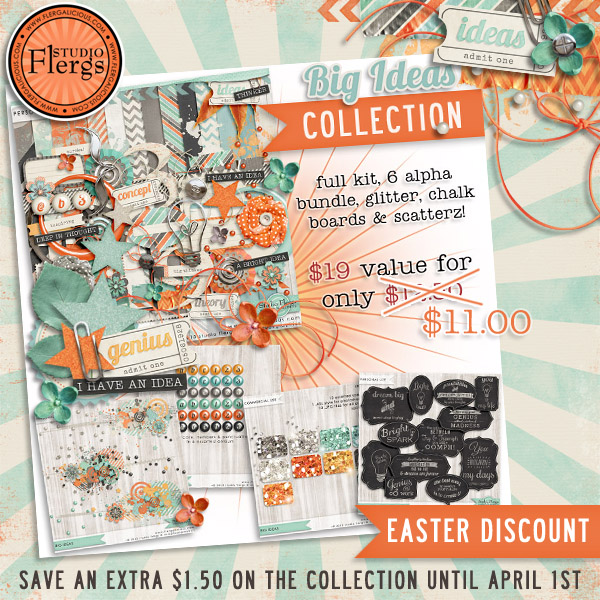 You can buy the extras separately if you wish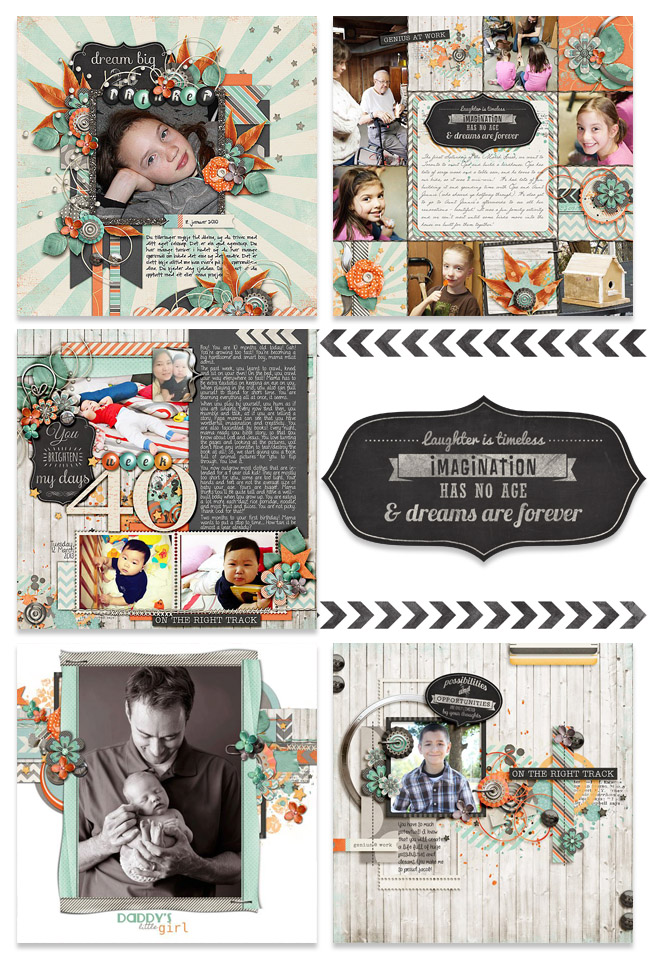 Kate Hadfield & I have teamed up this week. And I LOVE our collab! Unicorns, Rainbows & the 80′s are just so cool right now.
Remember Rainbow Brite, My Lil Pony & Care Bears? Everything is making a comeback and I love it!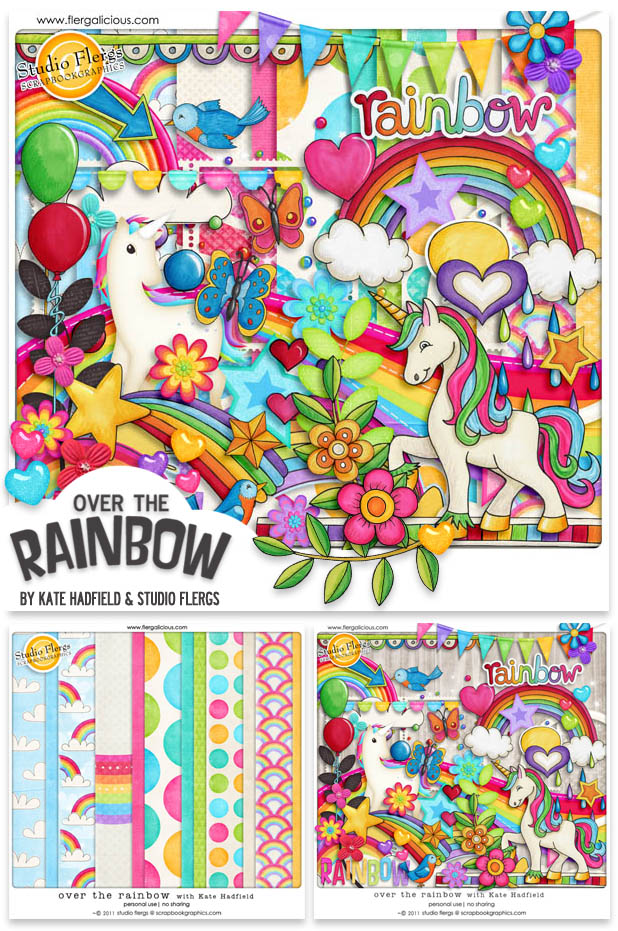 I also made 9 matching alphas! Every colour of the rainbow PLUS a rainbow alpha.
And probably my favourite glitter ever.

And JennV wins this kit with lucky comment #7164
Also I have  BIG favour. I have entered my son Deacon into a competition run by Peter Facinelli AKA Carlisle Cullen.
The 2 photos with the most 'views' will win an iPad2. You don't have to install the app it asks you to install, the view will still count just by clicking this link.
The whole point is to raise money for Childrens Cancer
"I have found a partner that will commit to donating $50,000 to Alex's Lemonade Stand (Foundation for Childhood Cancer), but I need your help. Together, we need to get all our family & friends to check out these fun photos and once we reach 2 million total viewers, our friends at the Southern California Foundation will make the donation. In addition, the two pictures that receive the most viewers will each win an iPAD 2. Let's share these photos with everyone we know and help fight childhood cancer!"
This is his photo after he was 'bitten' by Peter Facinelli
As you may have seen on the news (and Oprah), Australia has has some devastating floods.
Luckily my town was ok, but only a couple of kilometres away this is what happened.
So for everyone sending me lovely messages, a big thank you.
We are safe and well and home after a very long drive with lots of crazy detours around the flooded roads.
We were on holiday 500 km away and ended up coming home 3 days late due to the flooding.

Now I have a super duper grab bag this week, to solve the dilemma of wanting to collab with too many people while @ Scrap Orchard we compromised and teamed up to make a grab bag collab!
Laura Banasiak, Suzy Q Scraps & Ziggle Designs got together with little old me and we created a bright & happy grab bag.
A mini kit from each of us, and an extra each to co ordinate!
That's 8 brand spankin new goodies for only $5!
Available until January 31st
You can see a full reveal in store

Amazing layouts from my team and also the Scrap Orchard Honey Bee's!