Archive for the 'Freebies' Category
Well I didn't expect to be writing so soon, but I'm back!
Studio Flergs is super excited to announce my new
store
at Sweet Shoppe Designs.
Although this week it's a little bare, I'll start filling it up next week I promise.
To celebrate DSD I have 3 gorgeous scoops!
And this weekend everything is 30% off storewide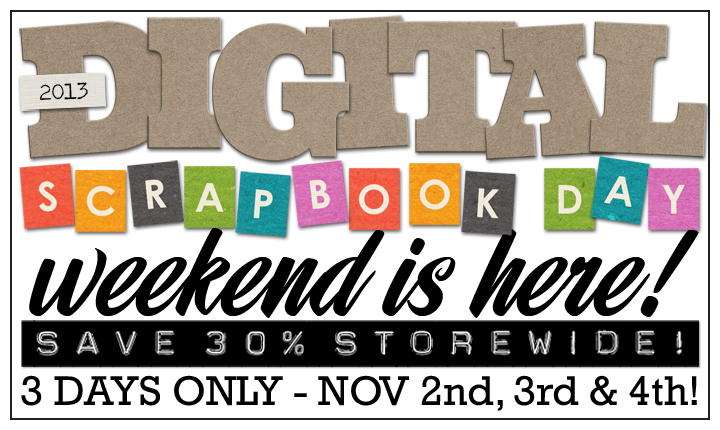 OK first up I have a Wintery Christmas scoop with Misty Cato.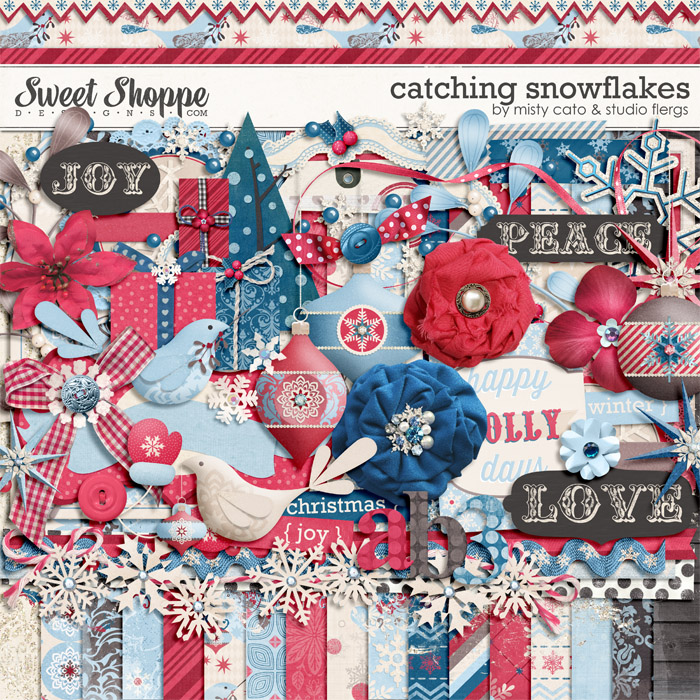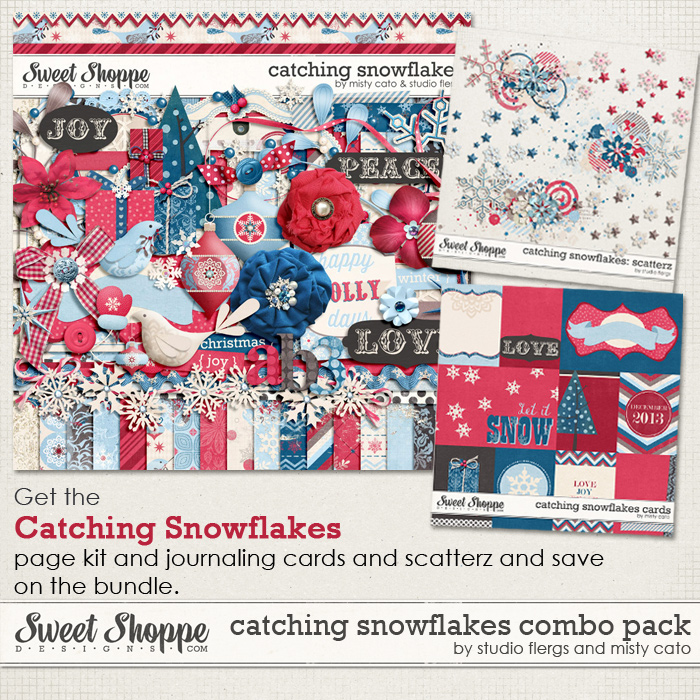 Check out the gorgeous pages from my CT & The Sugarbabes

OK next up is another Christmas collab, this time with Libby Pritchett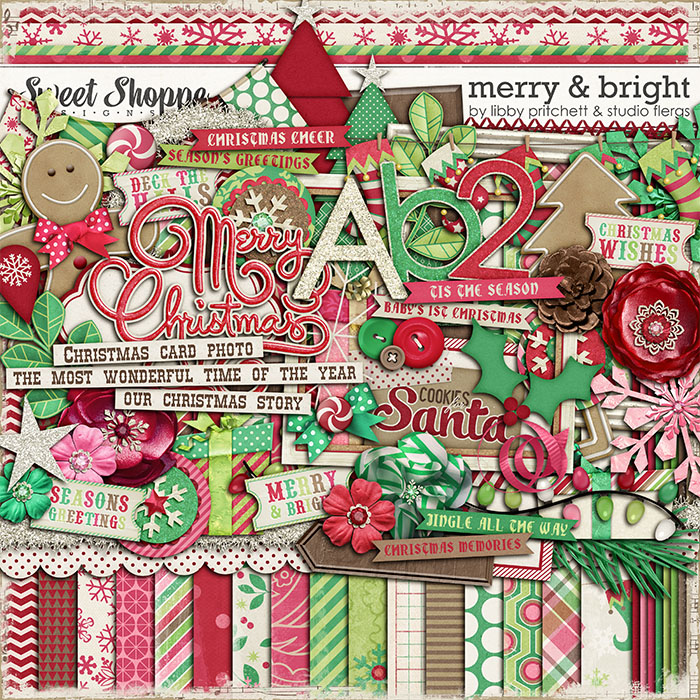 Check out even more gorgeous pages from my CT & The Sugarbabes

And lastly, a collab with my old friend Nicole of Sugarplum Paperie.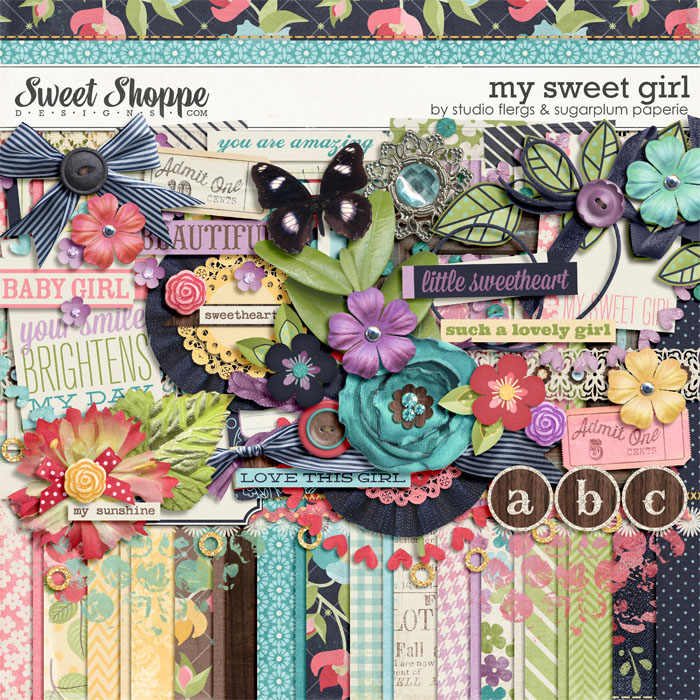 Can you handle more beautiful pages from my CT & The Sugarbabes?

Gee I even managed a page at the bottom there.

OK now even sweeter for this DSD, Nicole & I have both created a little matching freebie for you in old Sunshine Girl fashion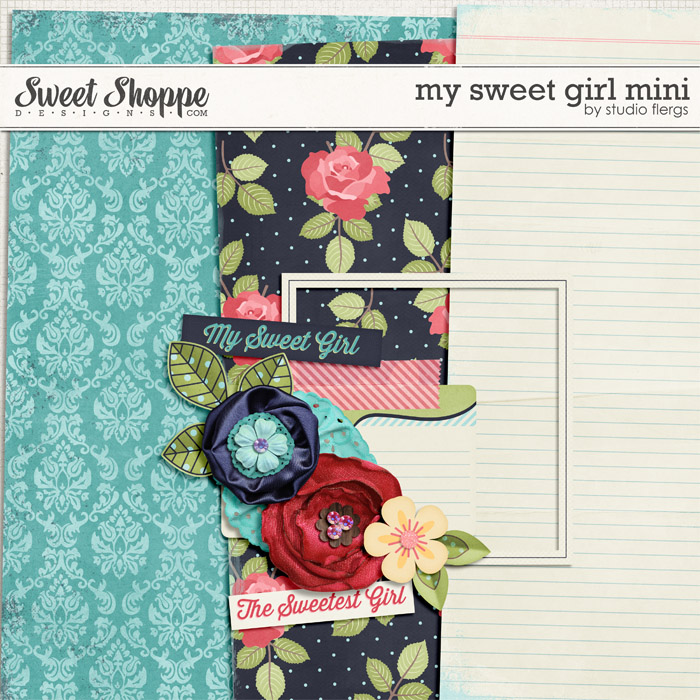 You can find mine over on my facebook page, click on the Fan Freebie Tab.
And You can find Nicole's
here
on her blog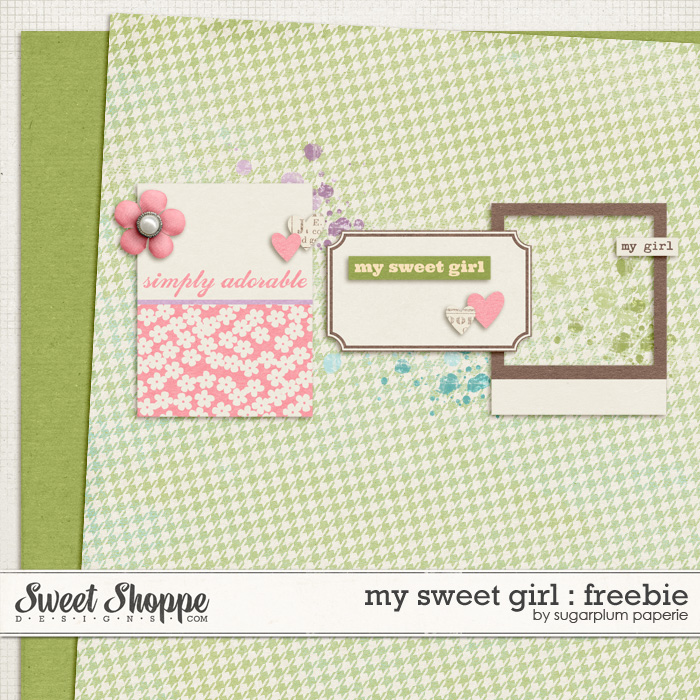 Happy DSD everyone!
Lita & I have teamed up again to make a sweet Valentine collab.
Save an extra 20% on kit & extras bundle till Sunday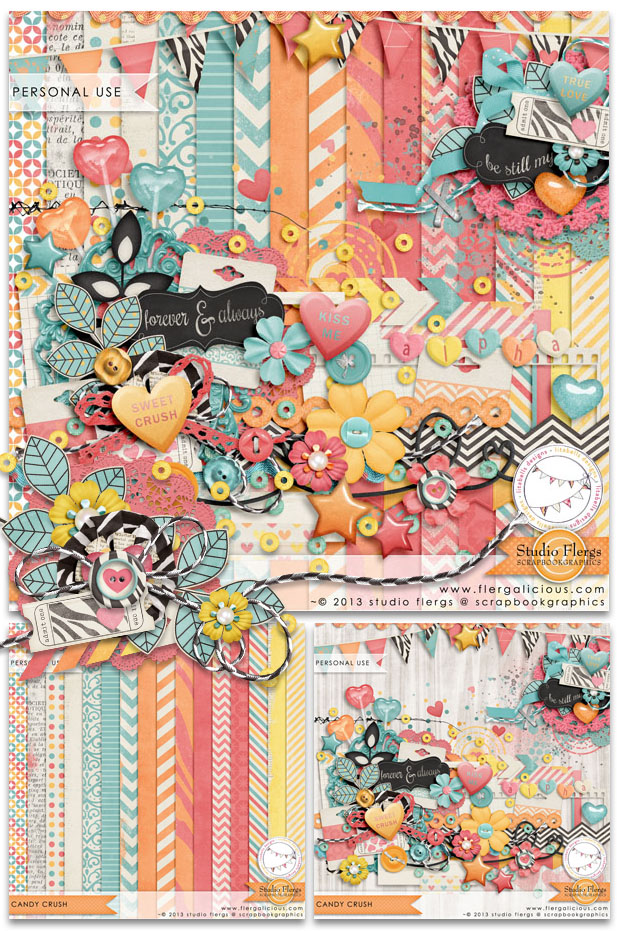 Matching extras too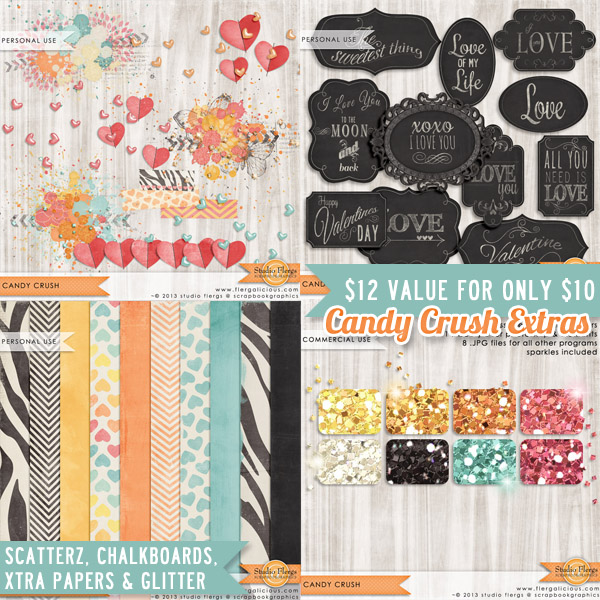 And the extras are all available separately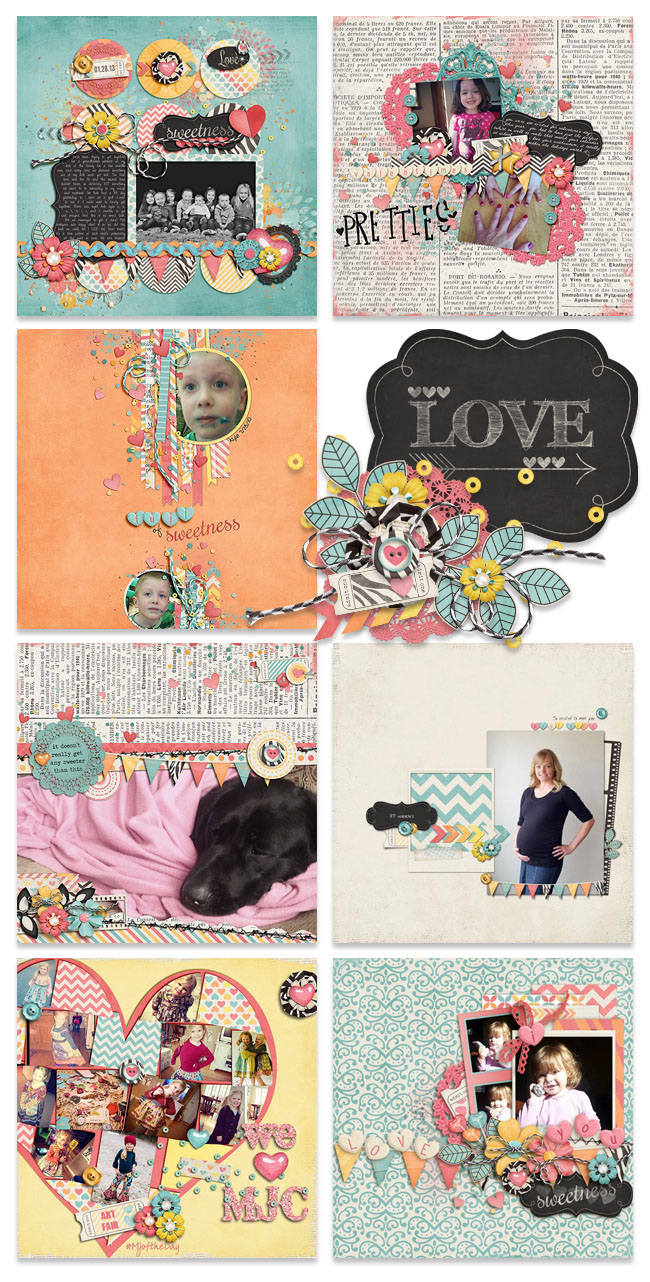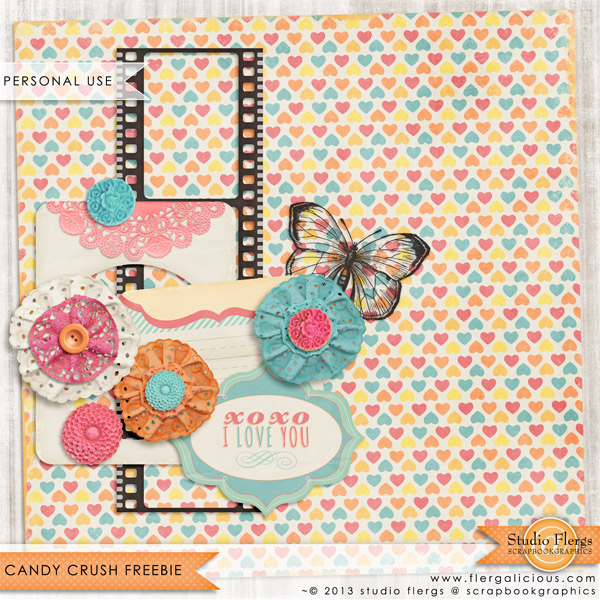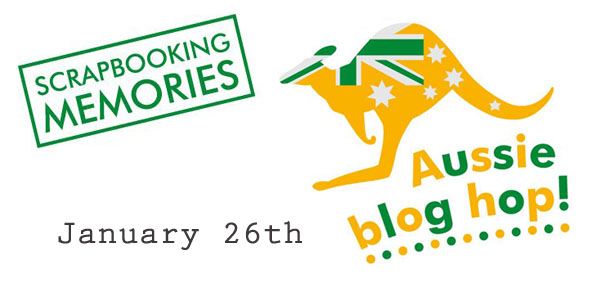 Welcome to the home of Studio Flergs!
First up I have a sneak peek at what I have coming out next week, keep reading and you'll find a matching freebie to download & try out.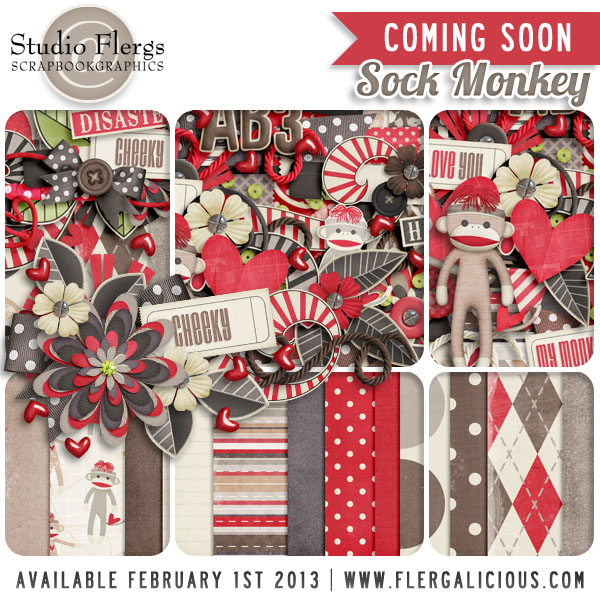 Not 'officially' available until next Friday, but maybe…just maybe… if you click the pic above, you might find it in store!
These gorgeous pages by Tammy & Sherly give you a great feel for this kit.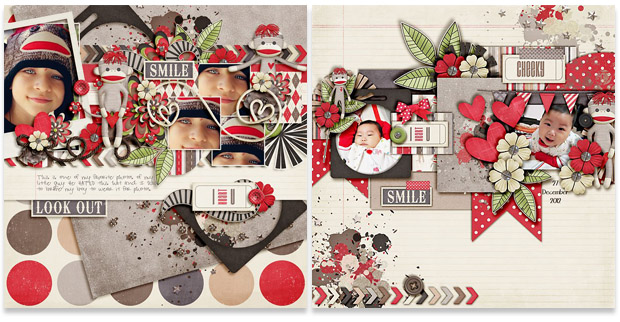 If this is your first visit to my blog, you can find links to everything you need in the sidebar, even links to all my past freebies.
And here is the matching free mini kit. Just click on the picture below and your download will start automatically.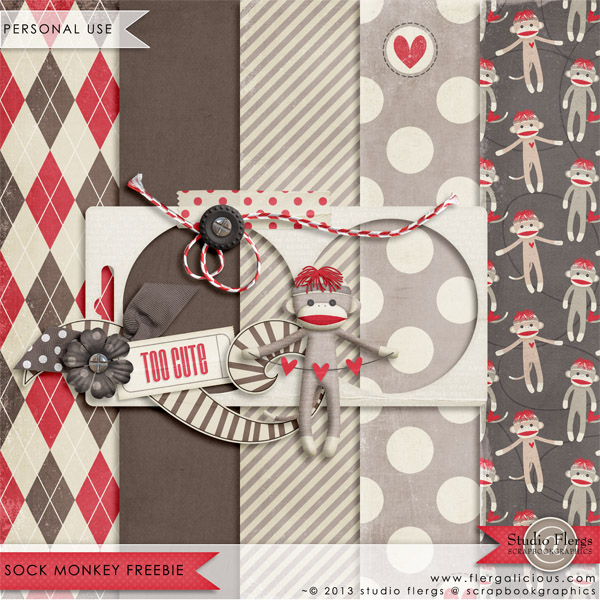 PLEASE NOTE: This is a digital kit. You'll need a program like Photoshop Elements or Paint Shop Pro to open up & create.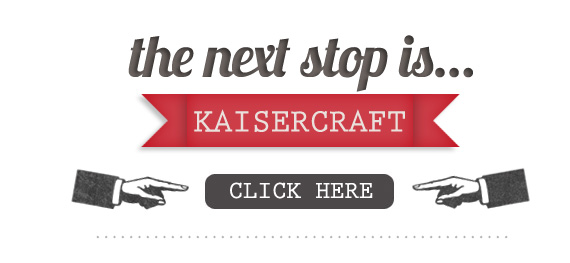 Kaisercraft should be live at 9.30am Aussie time. That's 5.30pm EST.
You'll be able to find the complete list of blogs here Scrapbooking Memories blog www.scrapbookingmemories.com.au at around 12pm Aussie time.
Please be patient