Archive for the 'Inspiration' Category
Here is my last collection for a while. I'll be on maternity leave from now on, & not sure how long I will be away from designing.
Baby #3 is coming next Friday, April 5th.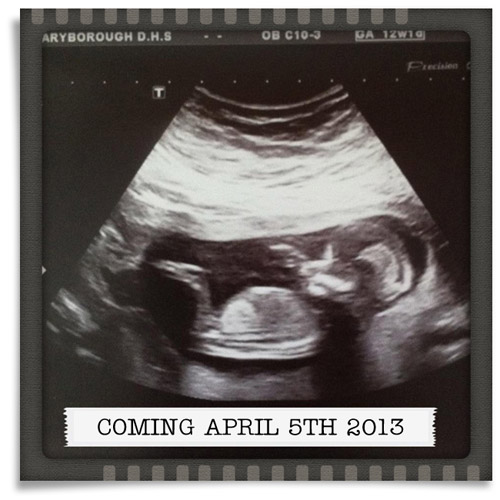 Keep updated via my Facebook & Twitter pages where I find it easier to update quickly.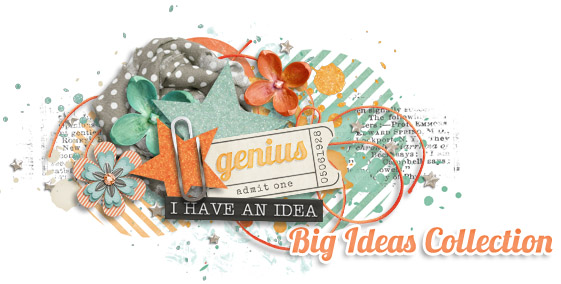 The added extras are all brand new & available as a separate pack if you already own the kit.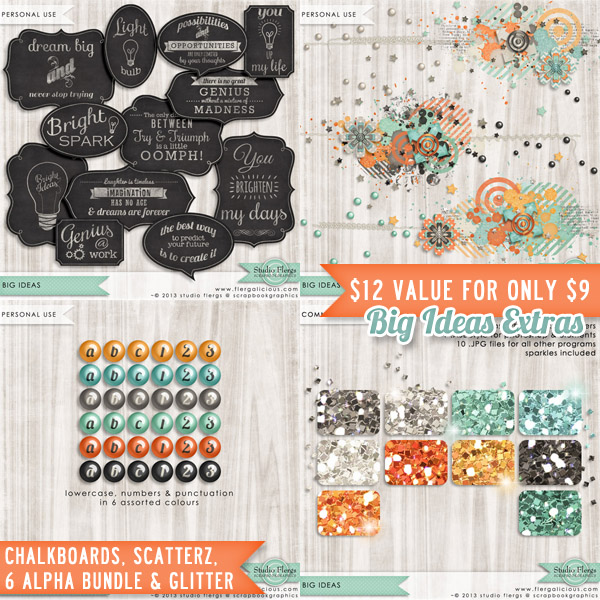 The Collection is discounted all weekend too.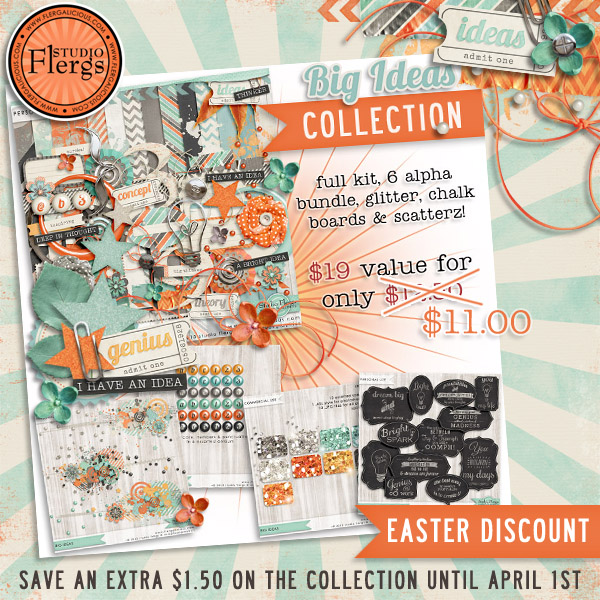 You can buy the extras separately if you wish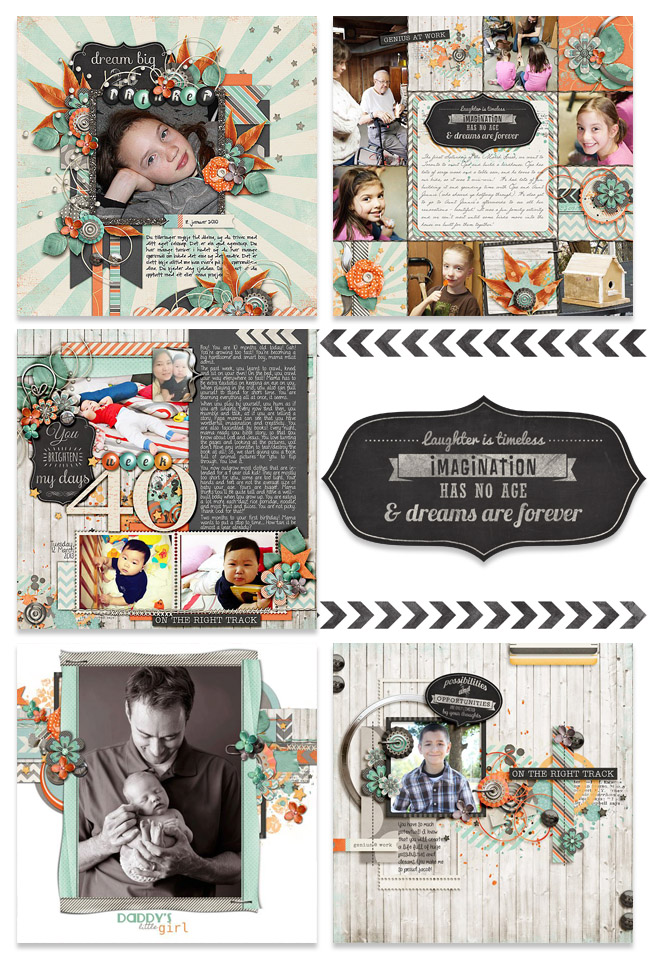 Here is a brand new collection from me.
It's as close to an Easter kit as I could muster.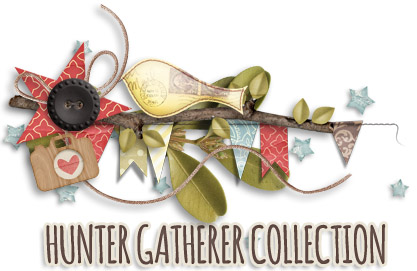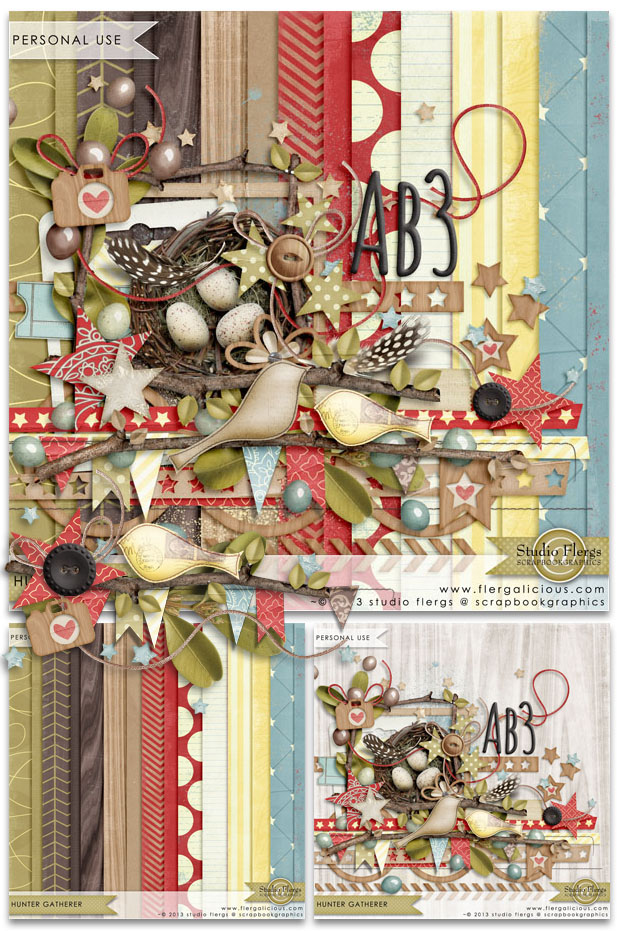 Or you can save $6 and buy the collection.
You get the whole kit AND scatterz, glitter & journal cards for only $10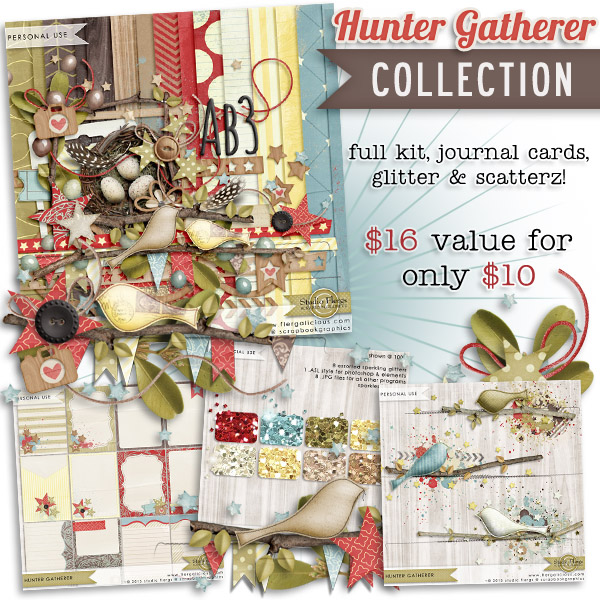 You can buy the extras separately if you wish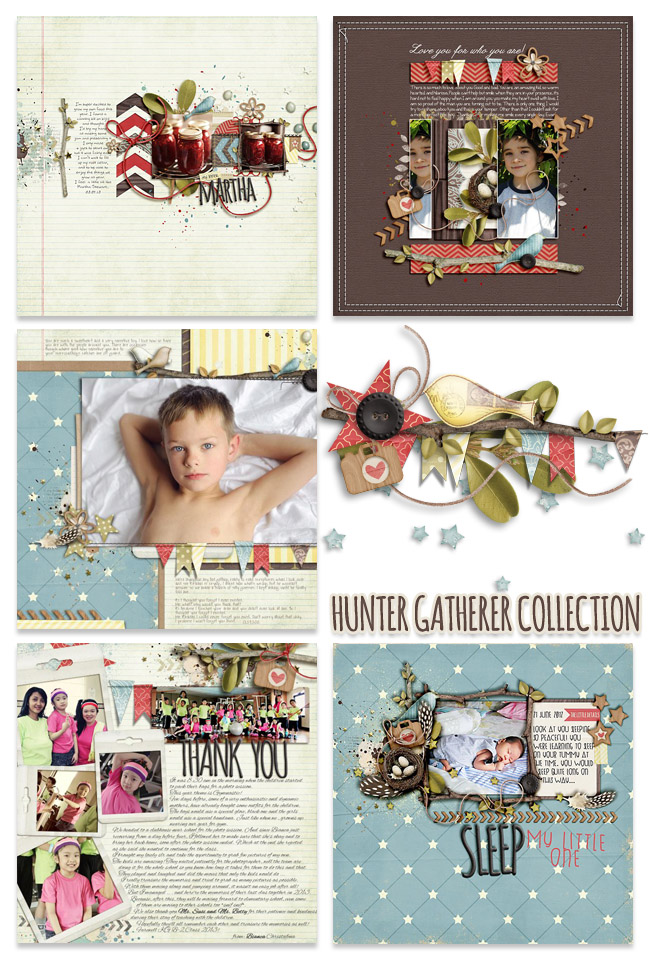 I have one more collection coming soon then I will be on maternity leave.
So here is a peek at what will be my last release for a while…
It's a re-release of a kit I made for Scrap Stacks, as well as some new matching extras! Including more chalkboards.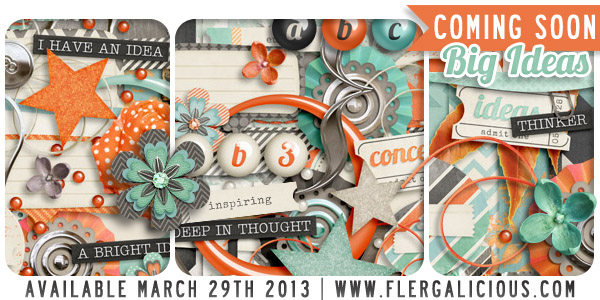 Lita & I have teamed up again to make a sweet Valentine collab.
Save an extra 20% on kit & extras bundle till Sunday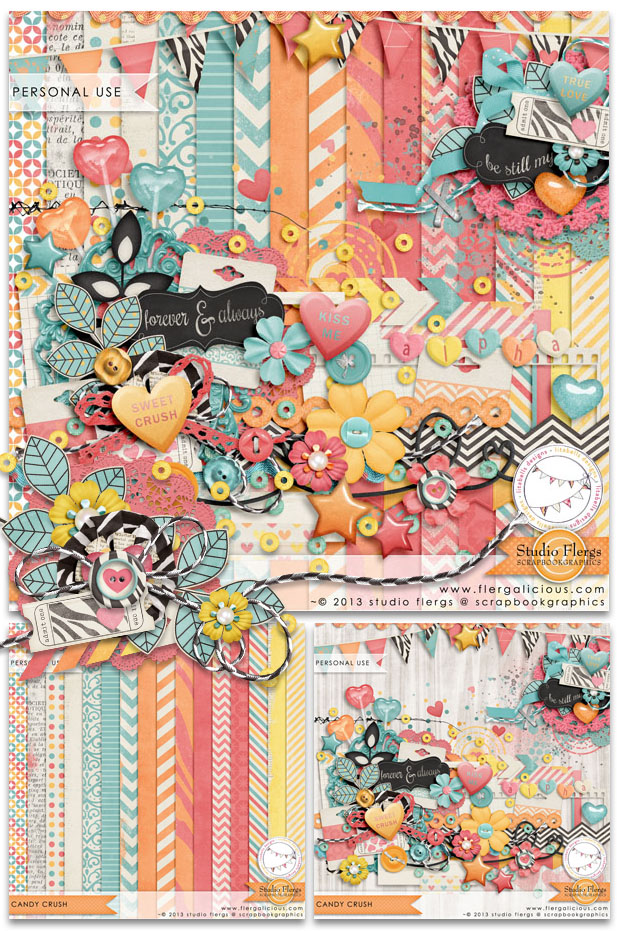 Matching extras too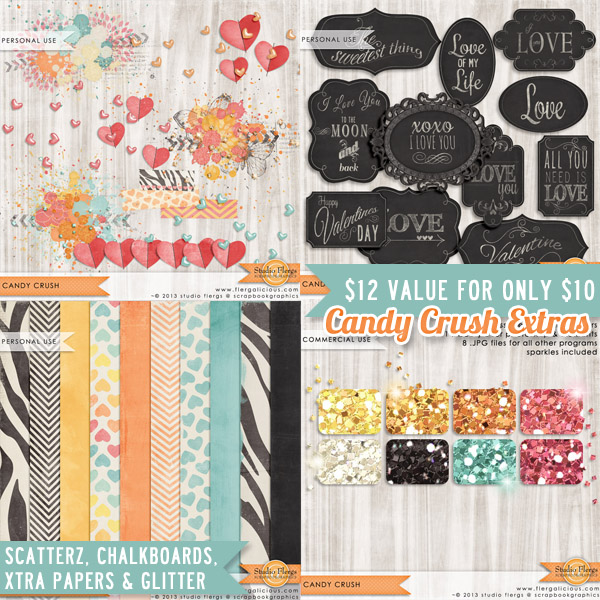 And the extras are all available separately