Archive for the 'Sneak Peek' Category
Here is a brand new collection from me.
It's as close to an Easter kit as I could muster.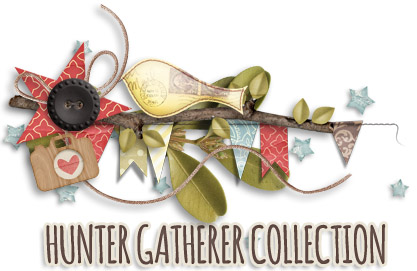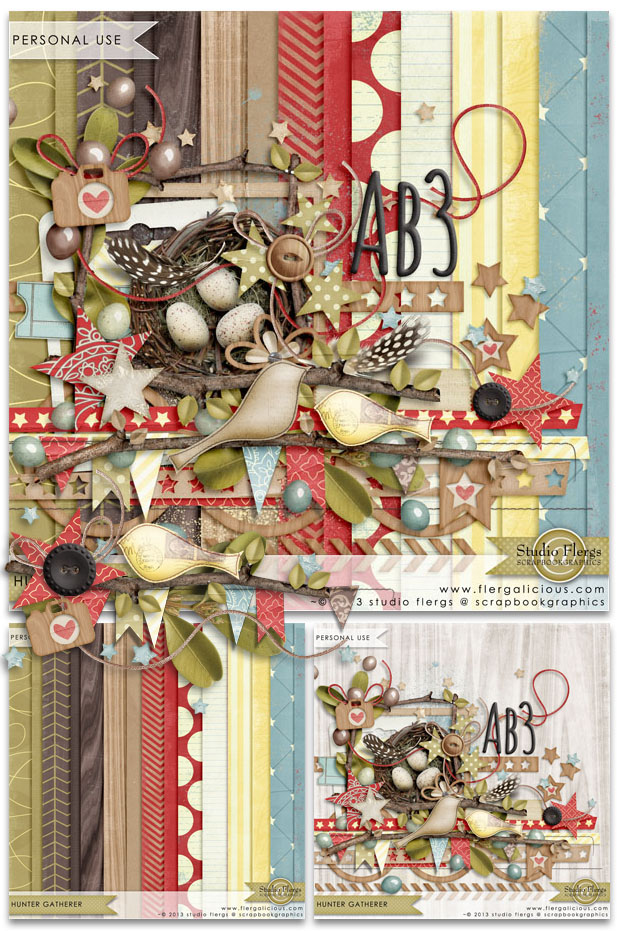 Or you can save $6 and buy the collection.
You get the whole kit AND scatterz, glitter & journal cards for only $10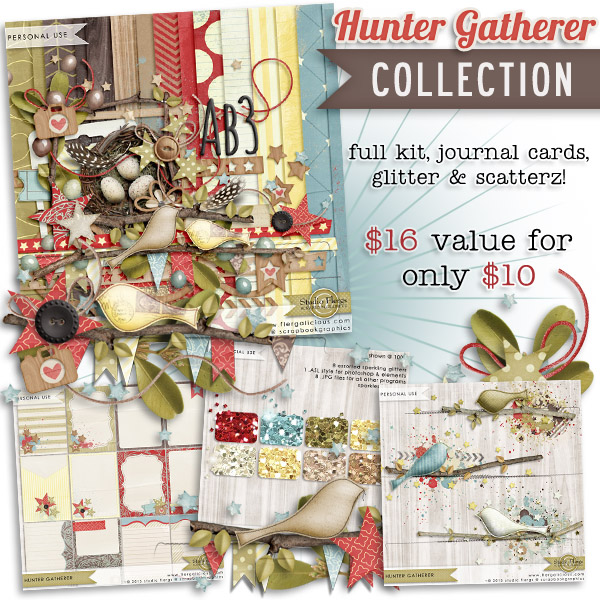 You can buy the extras separately if you wish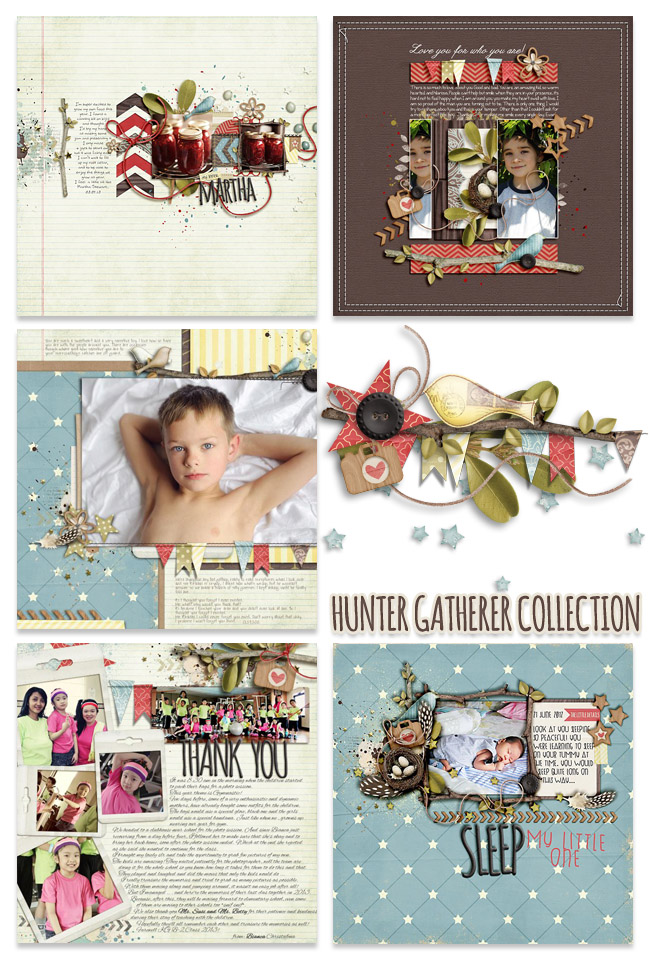 I have one more collection coming soon then I will be on maternity leave.
So here is a peek at what will be my last release for a while…
It's a re-release of a kit I made for Scrap Stacks, as well as some new matching extras! Including more chalkboards.