This tutorial is for Photoshop CS2 & CS3. You need the warp tool.
For s fantastic tutorial for PSE go visit Christine HERE
For creating more realistic shadows where you can make the photo or paper look like it is curling off the page.
STEP 1:
Drag your photo or paper, onto your canvas. I have just used a small paper piece as a example.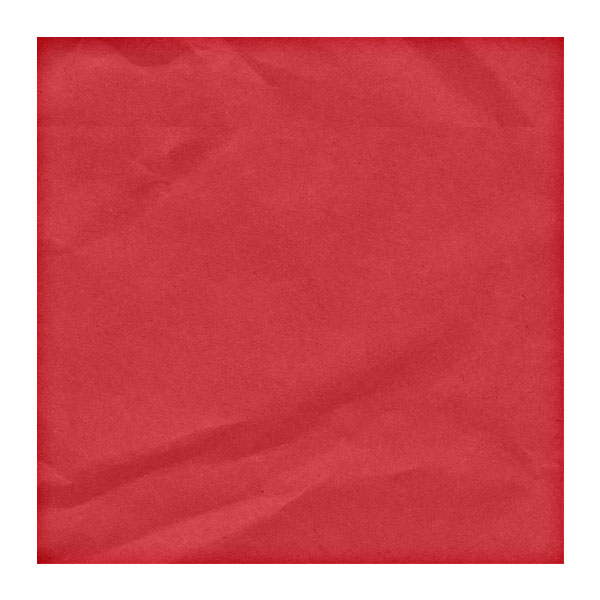 STEP 2:
Duplicate it by pressing CTRL+J or go to LAYER —>Duplicate Layer.
Make sure you have the bottom copy selected.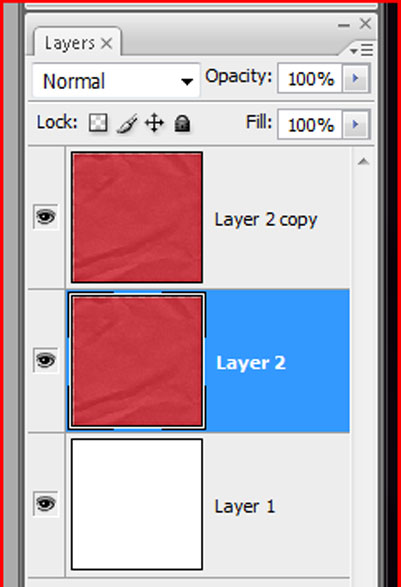 STEP 3:
Then we want to darken it so hit CTRL+U or go to IMAGE—>Adjustments—>Hue/Saturation. I make mine black for this tutorial.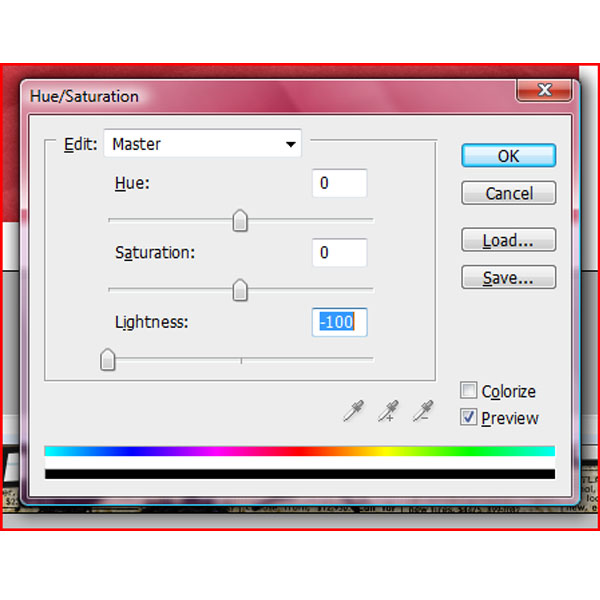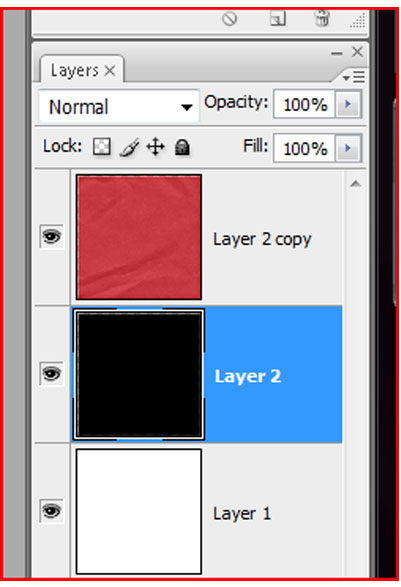 STEP 4:
Now we want to blur it a little. Go to FILTER—>Blur—>Gaussian Blur and choose the right blur for your page.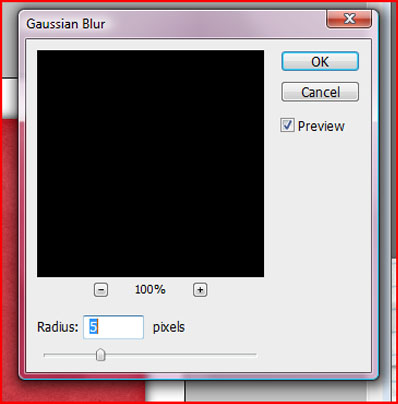 You'll come know what is right by playing around. On this small 600×600 canvas I have used 3. But on most full size pages I tend to use 8, 10 or 12.
Now it should look like this: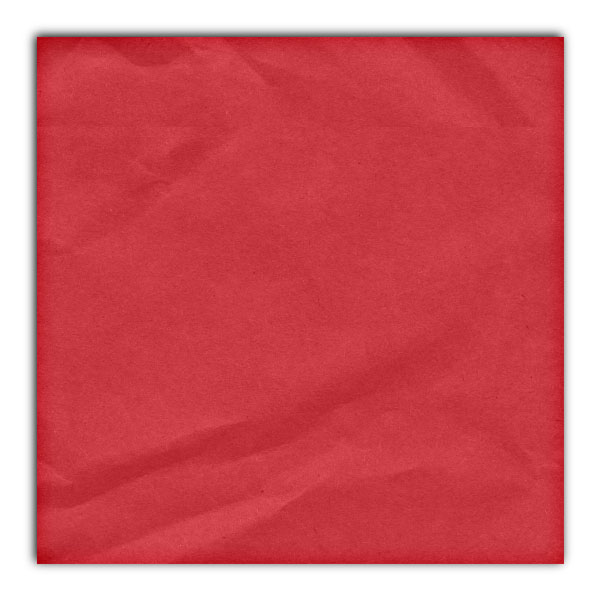 STEP 5:
Using your arrows keys on the keyboard we want to nudge it a little. To match the angle I tend to use I have gone up and left. Hit up once then left twice.
Then we will warp the shadow. Go to EDIT—>Transform—>Warp.
For this I have dragged the corners out a little. Just play around and try and do it visually.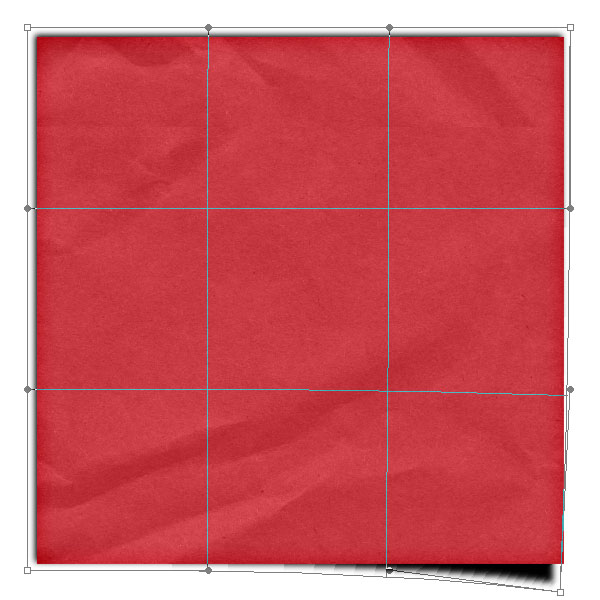 Then lower the shadow opacity.
I used 60%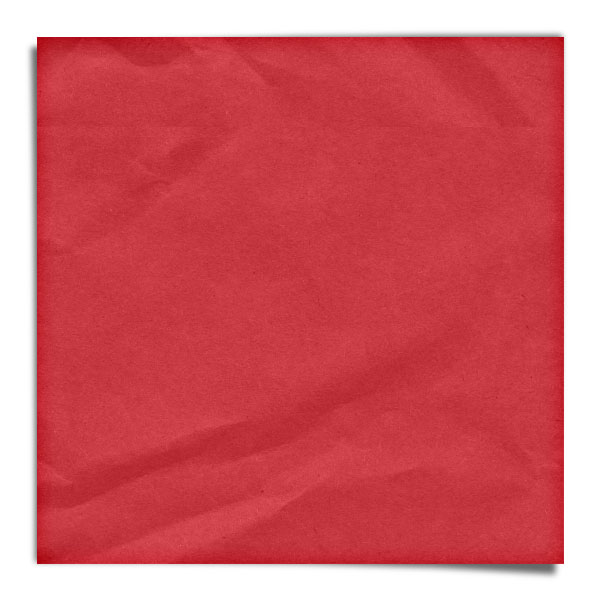 ALL DONE!
————————————————————————————
ALTERNATIVE:
This is for REALLY curling the photo off the page.
Follow the steps 1- 4. Then instead of warping the shdow we will warp the actual photo/frame/paper.
Make sure you have the top layer selected.
Go to EDIT—>Transform—>Warp and drag the corner up and into the n=middle slightly.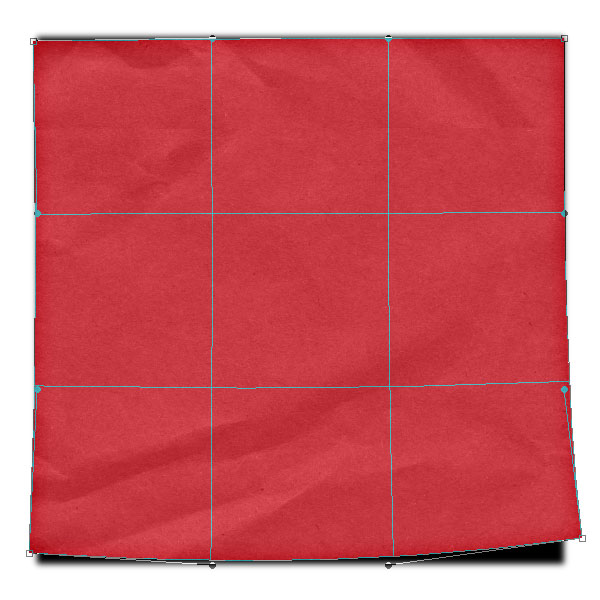 Then I also warp the shadow layer a little.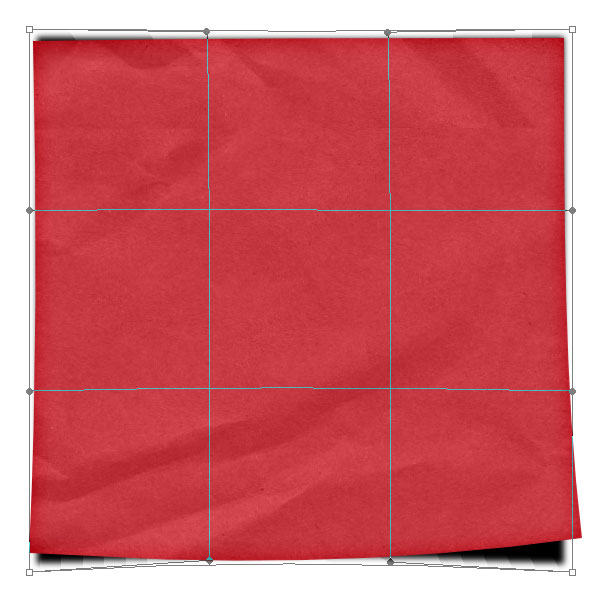 Lower the opacity again. And even use a little dodge & Burn on the lift.
ALL DONE!