Lita & I have teamed up again to make a sweet Valentine collab.
Save an extra 20% on kit & extras bundle till Sunday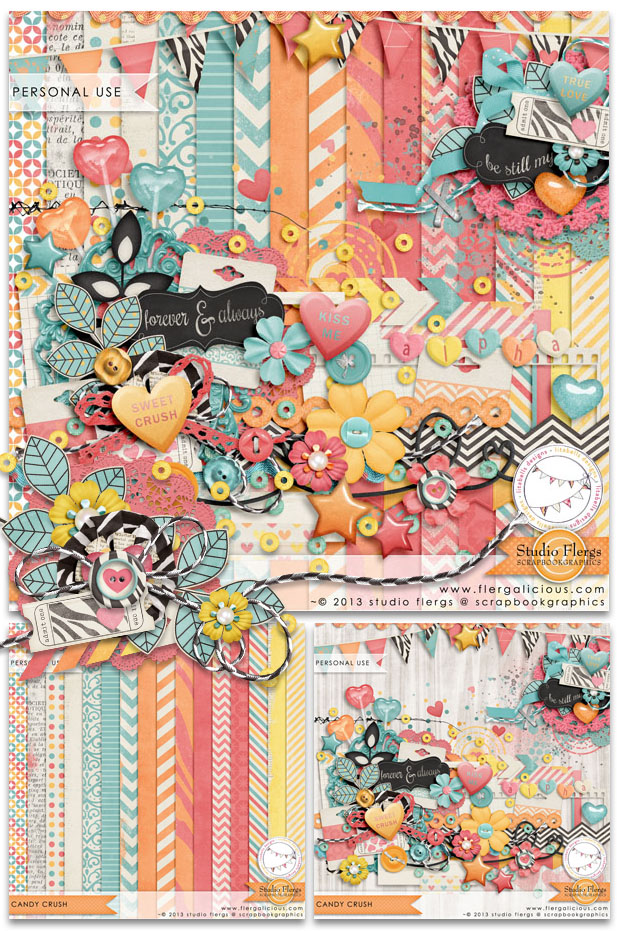 Matching extras too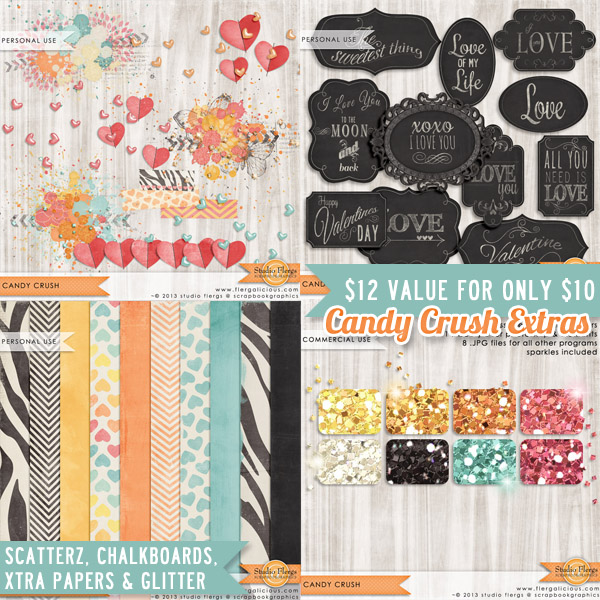 And the extras are all available separately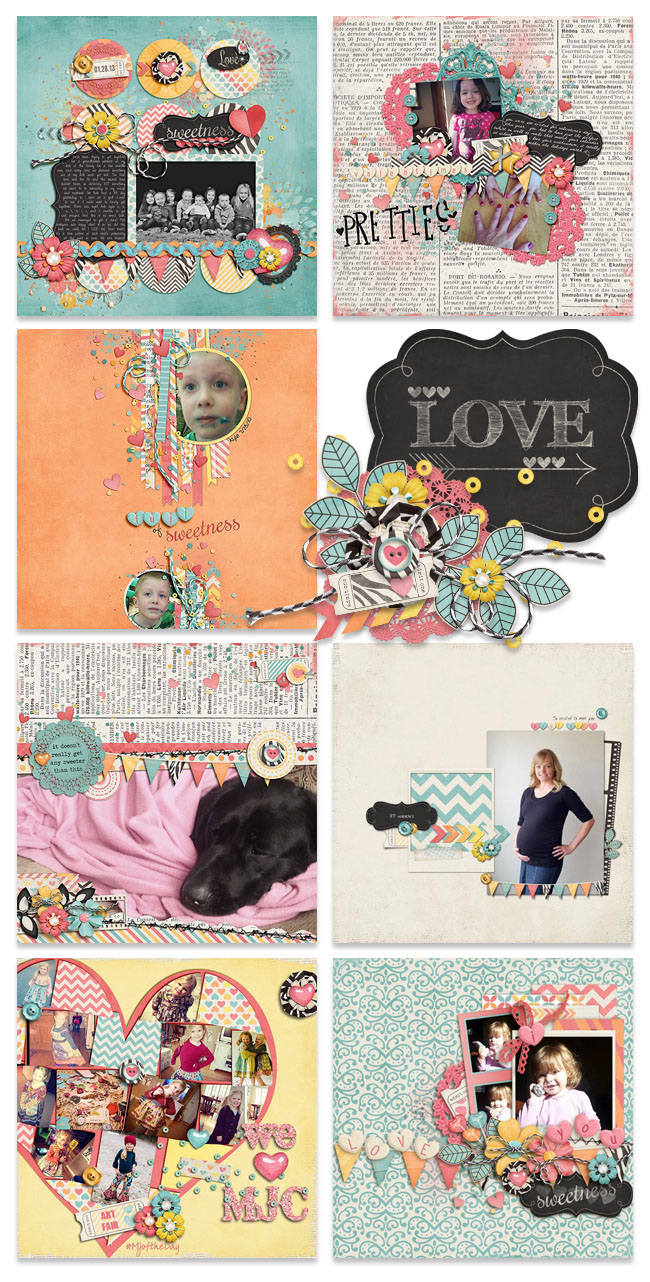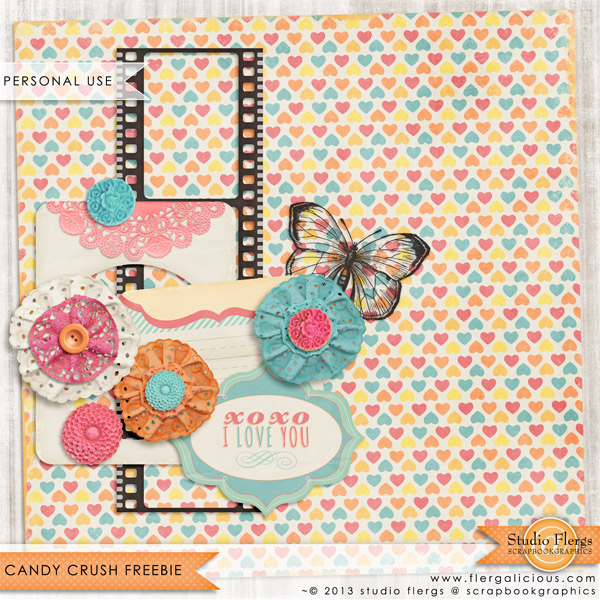 I am the featured designer over at Scrap Stacks this week. I made this kit exclusively for Scrap Stacks. You get 4 AMAZING kits from 4 AMAZING designers (me included) for only $5!!! That is crazy!!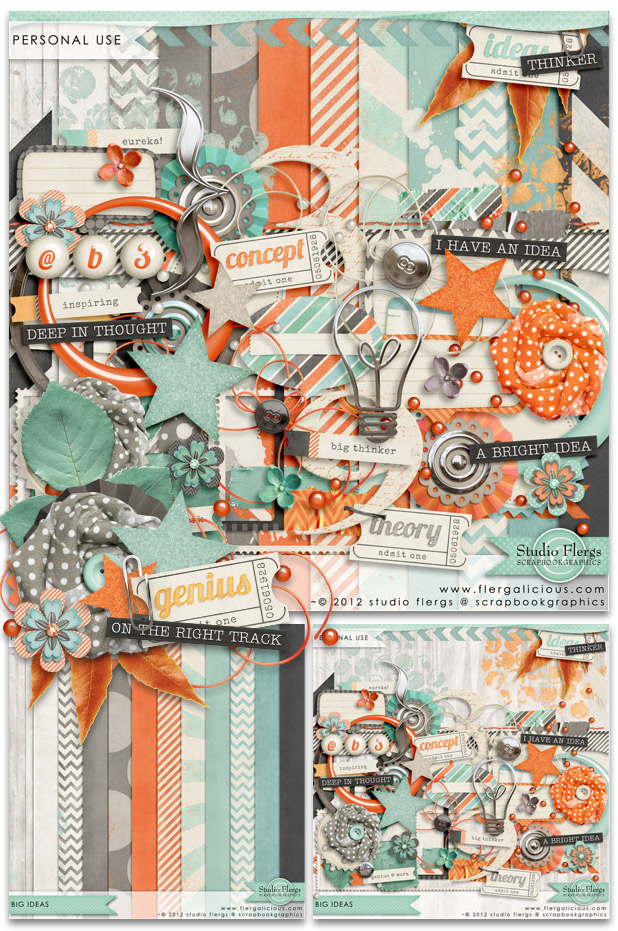 Wow it has been a long time since I sent out news & released anything new. This year I decided not to work for the entire school summer holidays, it was nice to spend time with my kids. And our last ever as a family of 4. Our next baby is due in the next school holidays at Easter. And he was the reason for my newest kit! I have always wanted to create something to do with sock monkeys, and he was the perfect excuse.
A matching collection as usual
And the extras are all available separately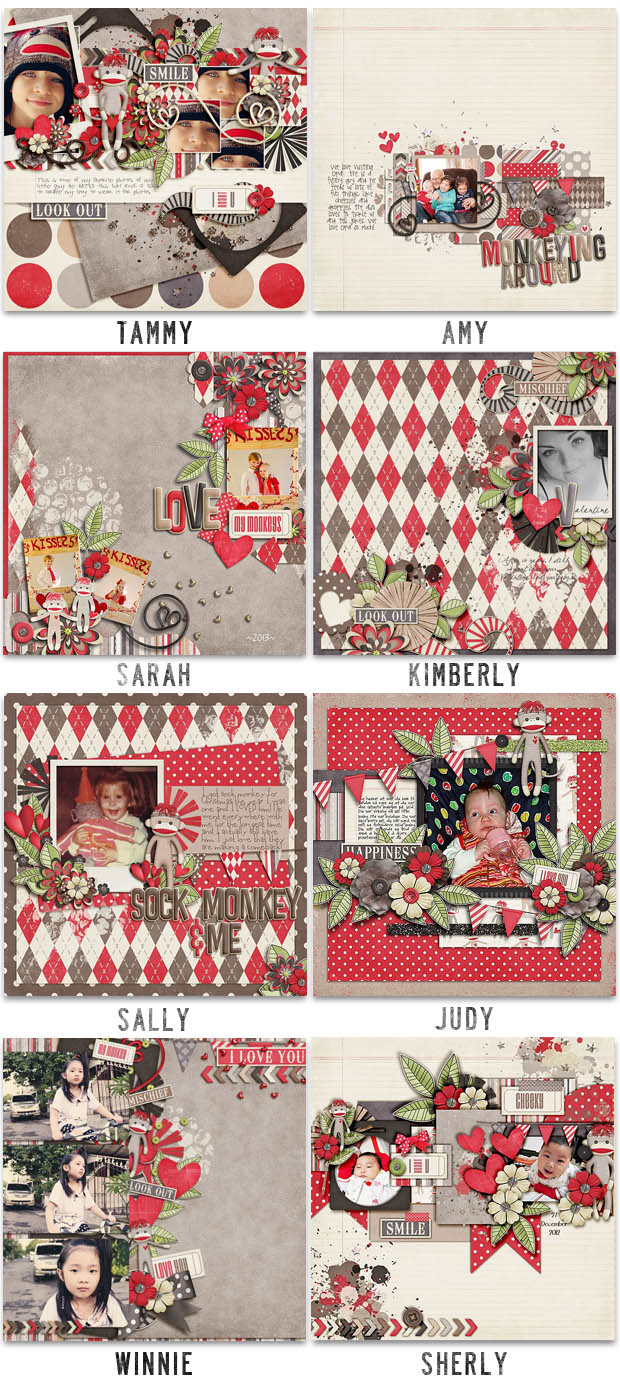 Be sure to grab the matching freebie in the post below!