The shadow settings I most commonly use for scrapping & designing.
These shadows are the ones I use when making clusters for kits & frames and also my previews.
Download free Photoshop shadow styles here.
For photoshop & photoshop elements only.
Designers you can use them for your previews and designs.
Installation & style instructions are
HERE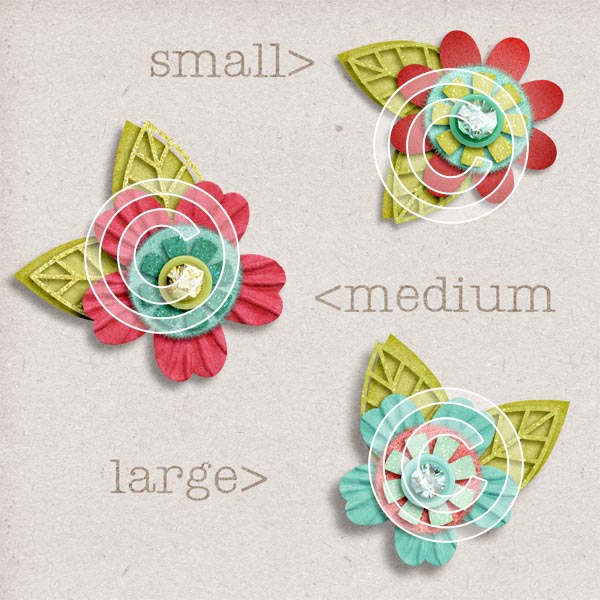 Settings in order small to large.

You can change the angle to suit yourself.
And change the colour to a darker version of whatever paper/element the shadow is sitting on.
*TIP* Use the colour picker to help you.
Adust the opacity of the linear burn for different papers etc…
6 Responses to "Drop Shadows"