You can find all of my freebies past & present HERE
Amber & I have the amazing #believeinmagic series HERE with a new "magical" themed collection coming each month. This free alphabet will match perfectly, all of our collections are made to mix and match.
Keep scrolling down for the free Frozen themed mini kit!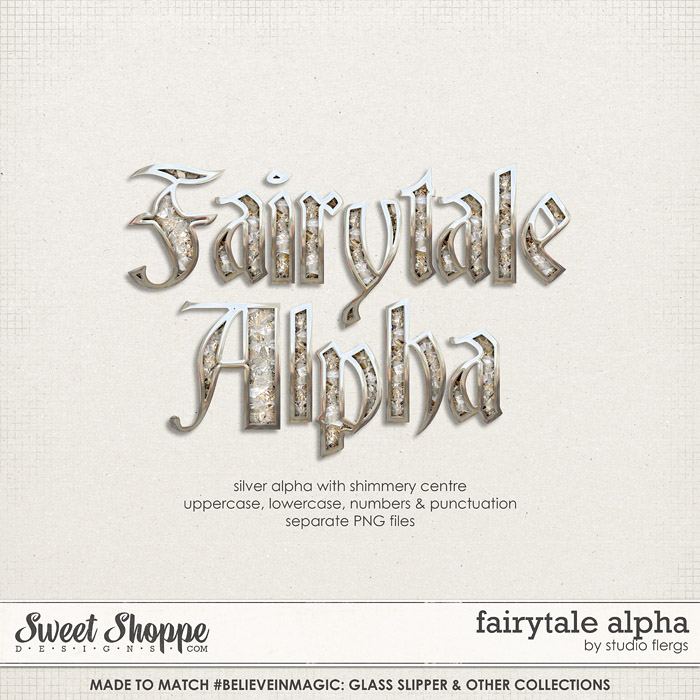 Download it HERE
Matches perfectly with our monthly Disney themed collections available HERE
For a sample of my work, please check out this free mini kit (image is linked) All other freebies are HERE