Shameless SALE plug first:
Now seeing as my Pink Bits went missing I'll give them here! Then no one misses out.
Let me know what you think of this pack, maybe I will do a few more similar but assorted colours.
I was just feeling the pink & silver on this particular day! lol It has shadowed & unshadowed versions of jewels, stitches, bubbles….just a little pack of Pretty Things 😀
13 Mb download.
Personal Use ONLY.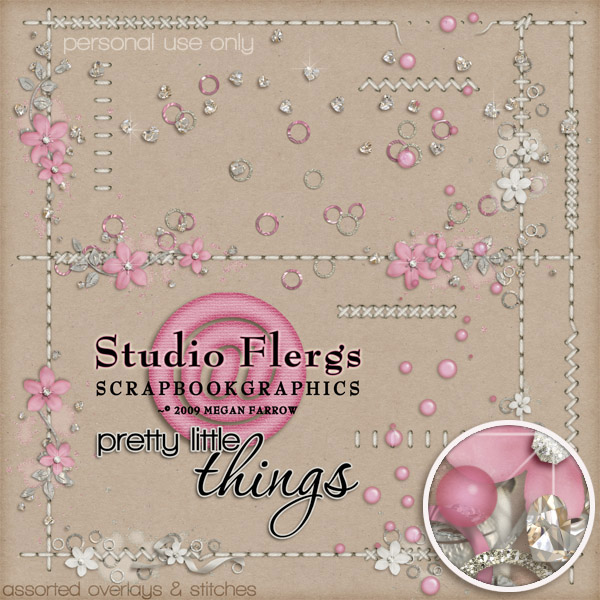 Picture is linked
Have a great weekend! I am off to a wedding tomorrow 😀