Ok a step by step on how to use my GLITTER STYLES in Photoshop.
This is also valid for ANY photoshop style like shadows, metals, felt etc…AVAILABLE HERE
STEP 1:
First up go to WINDOW-STYLES so your styles palette is visible.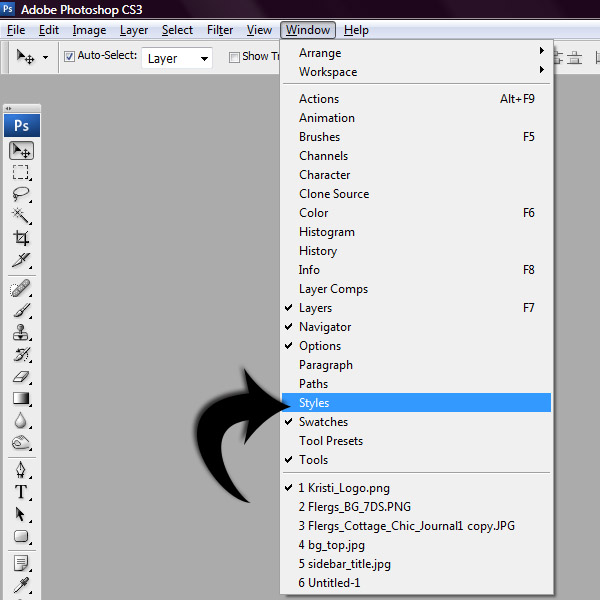 STEP2:
Go to load styles by clicking the small lines on the top right hand corner of the styles palette.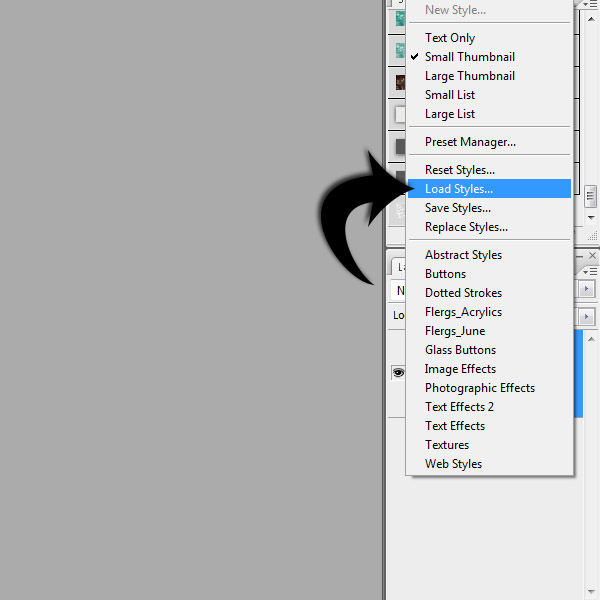 STEP3:
Open up anything you want to add glitter to.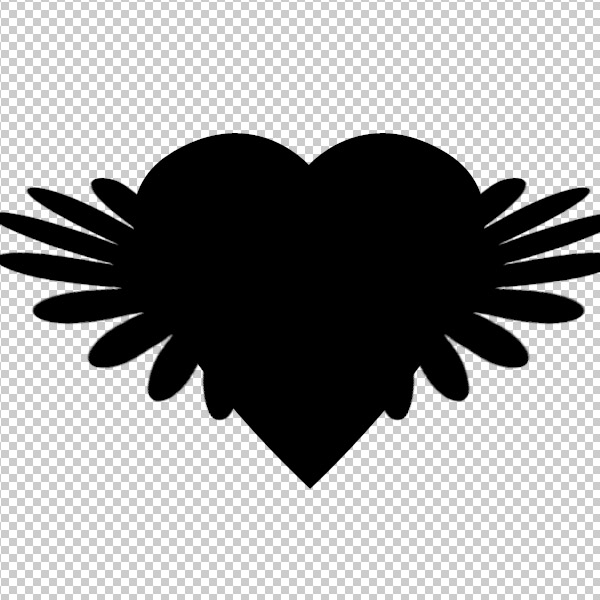 STEP 4:
Make sure the element is selected, then click on the icon in the STYLES palette.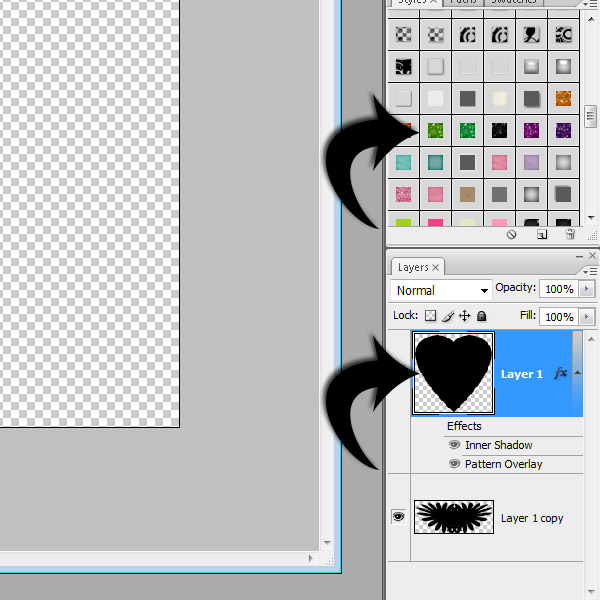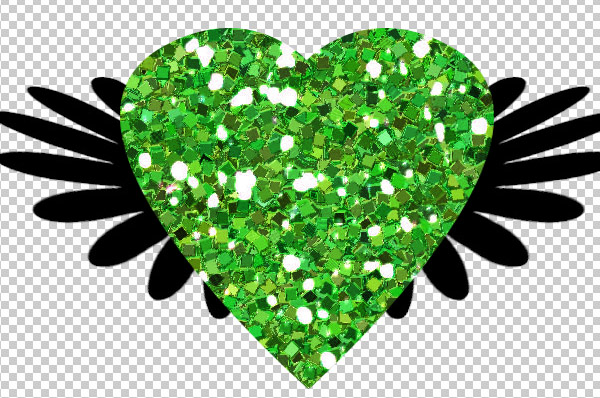 STEP 5:
To adjust the size of the glitter pattern simply double click the thumbnail, then adjust the pattern overlay %. I use 100% for designing. Always stick to 25%, 50% or 100% anything else will be blurry.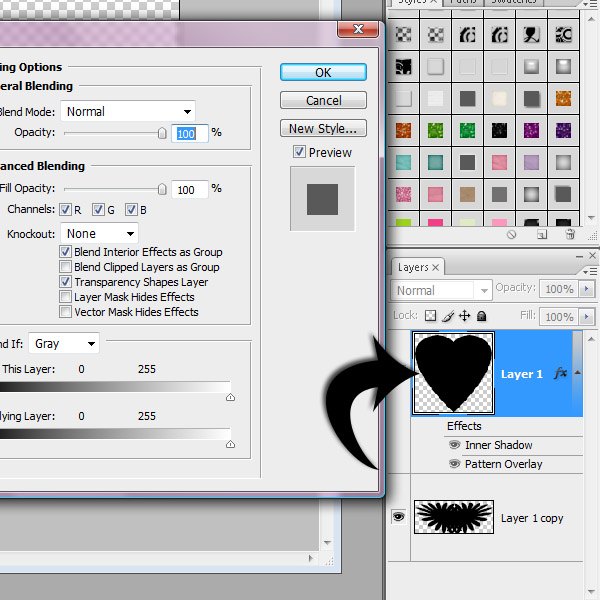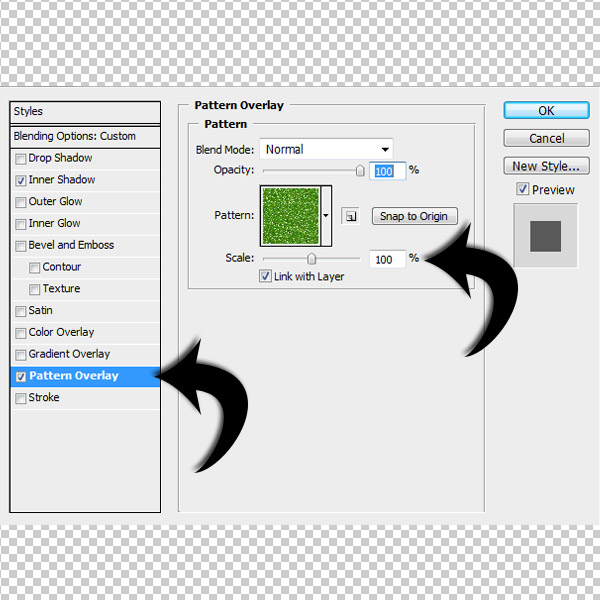 On a canvas any less dpi than 300 your glitter may look blurry. So adjust accordingly.
This star is 72 dpi. The style defaulted to 24% and was blurry at 100%.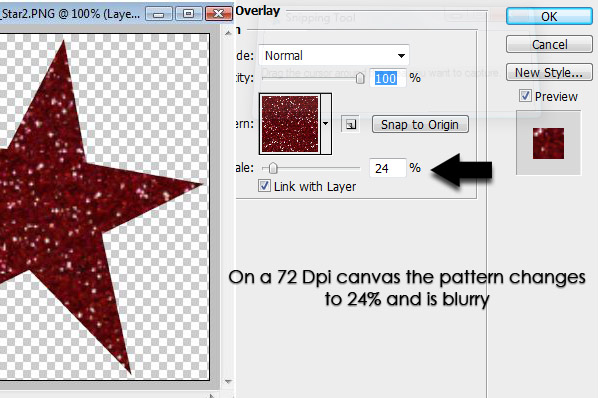 At 50% pattern it was perfect.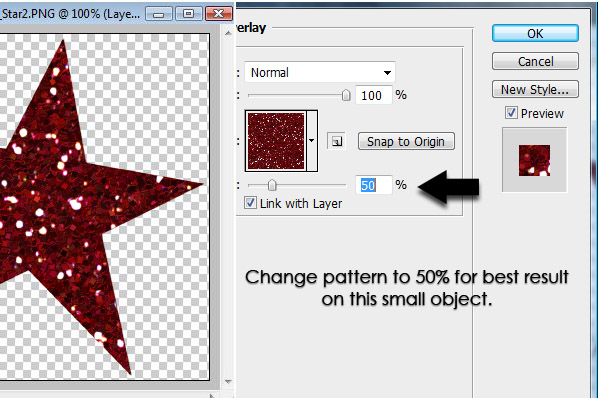 Just use your eye and adjust till it looks good for YOU.
STEP 6:
Then open up the sparkles in the read me file and add to your project!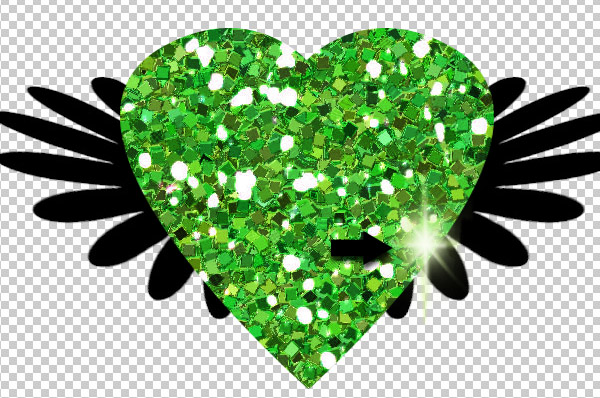 All done!