OK for installing and using glitter look HERE
Now you want it to look like sprinkled glitter?
STEP 1:
Download this brush HERE. May only work in photoshop CS3.
or
Choose a round or square brush, 25px-50px is good.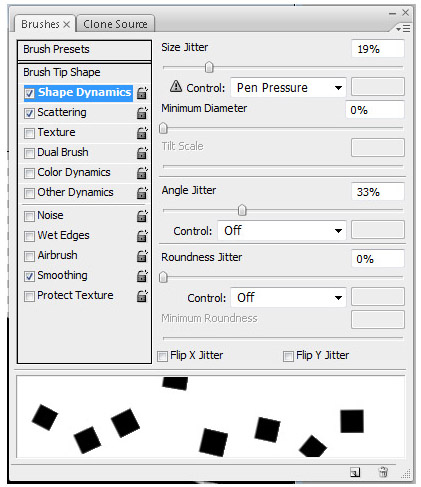 Set it to Scatter.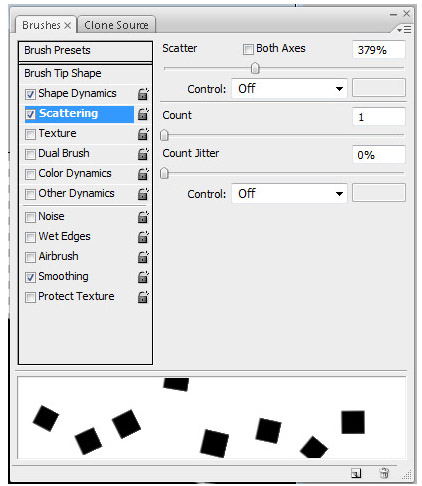 And also play with the size jitter & angle jitter, spacing etc…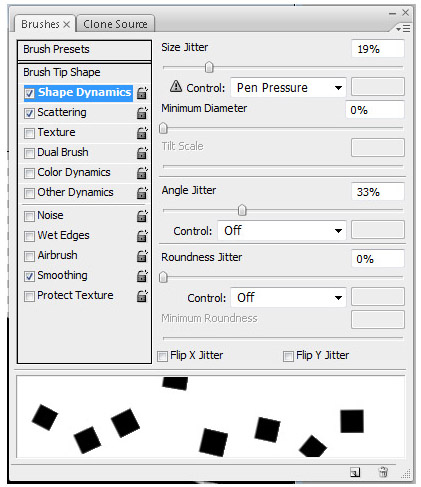 STEP 2:
Then brush, and add glitter style to finish! Also adding a very small shadow makes it look more 3D.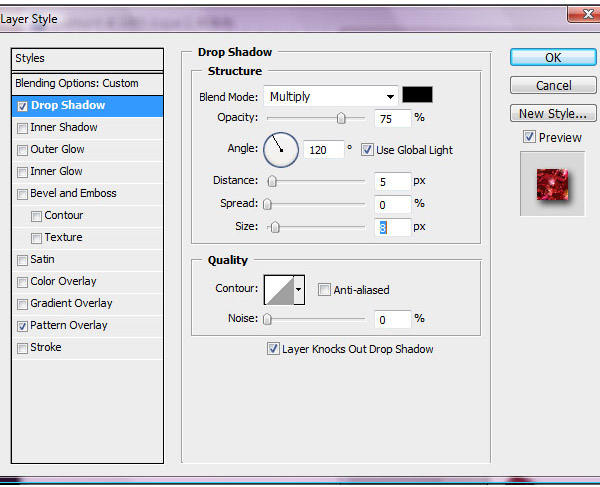 ALL DONE!