Brand new this week is a collab with Eva kipler of Sweet Shoppe Designs!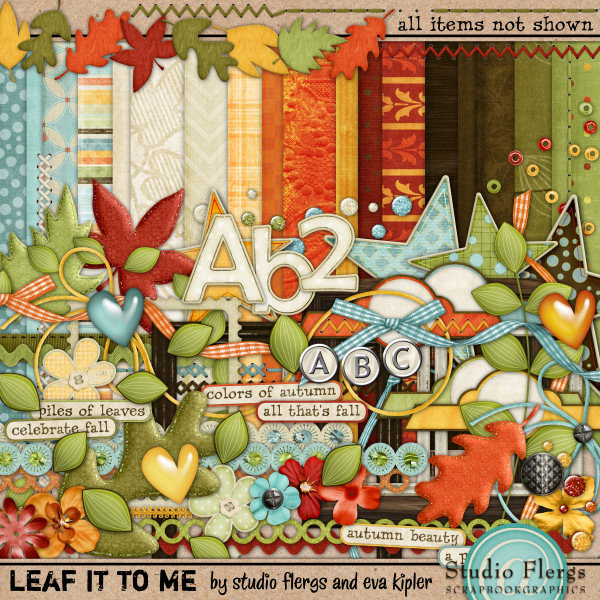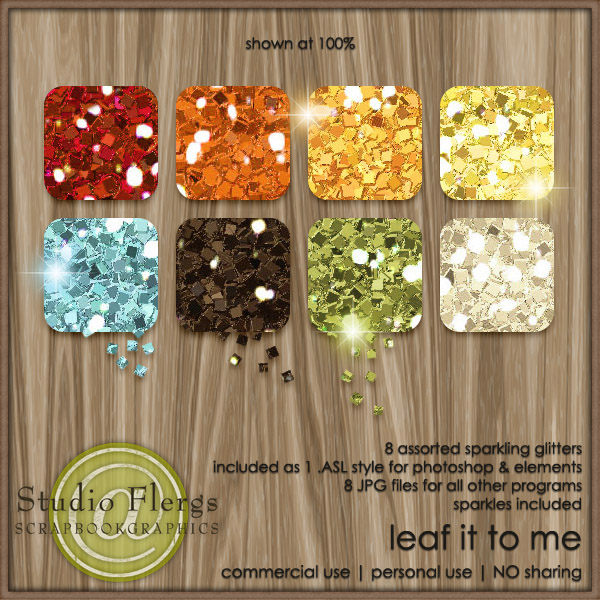 My CT are the most amazing girls. This awesomeness was achieved in RECORD time.
They only had a couple of days notice, and the results are just WOW!
I hope they inspire you to create some gorgeous pages too 😀

And now for the freebie to match!
Click image to download.