Today is the start of our new midweek promotion!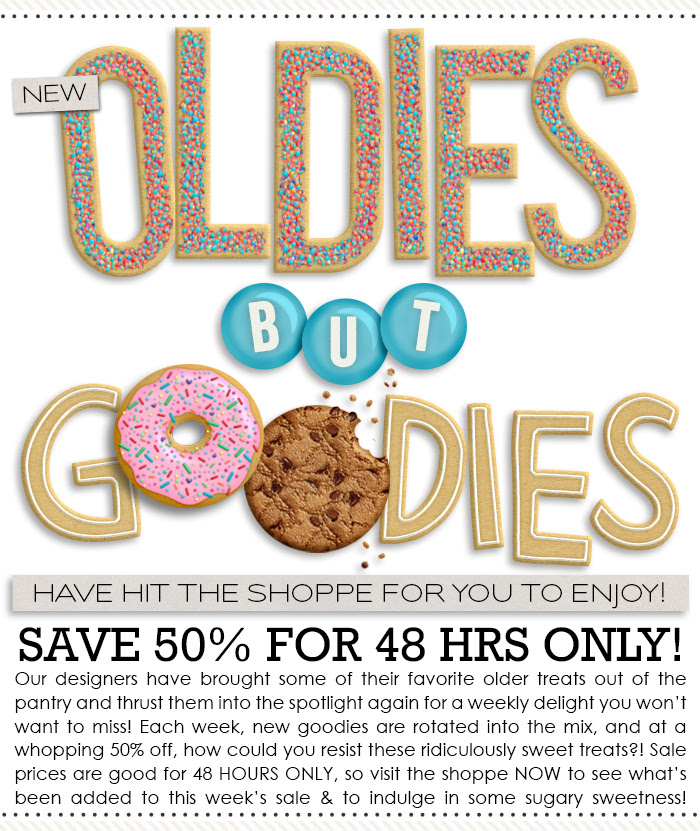 To kick off this fabulous sale, EACH of our designers have added one of their favorite older treats into the mix and ALL of those delightful digital supplies will be a whopping 50% off for the next 48 hours ONLY! This is the steepest discount you'll find on any of our products until they retire, so if something tickles your taste buds, I'd recommend indulging NOW before the sale ends at Noon EST Thursday afternoon!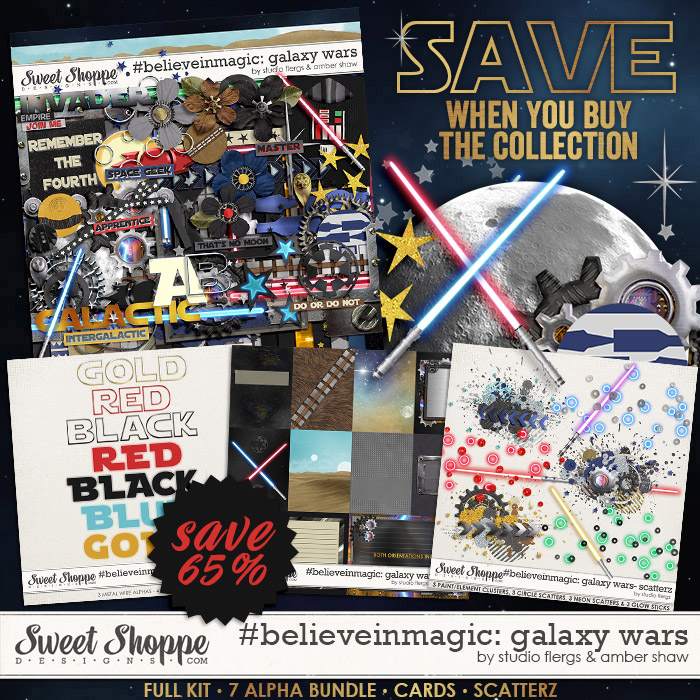 New products will be showcased by half the team each week going forward, so today's assortment of goodies will be the biggest you'll find on sale at any one time. Starting next Tuesday you'll find treats from only half the team, and the following Tuesday, goodies from everyone else and so on back and forth from week to week. We think this is a pretty sweet deal thanks to your recommendations, so we hope you'll find something to give you your midweek fix!
And here is another peek at what I have coming this weekend for iNSD!