ALL scoops & Dips are on sale until 6am Sunday EST too. Save 25% and more (including all #believeinmagic collections)
This week I teamed up with Brook & Grace. I love this take on Christmas because I live in Australia & Christmas is in the middle of Summer here. No white Christmas for us EVER!
MELE KALIKIMAKA:
FREEBIE:
Grab this mini on the Scrapaneers blog. Only available until Jan 15th.
COMMERCIAL USE: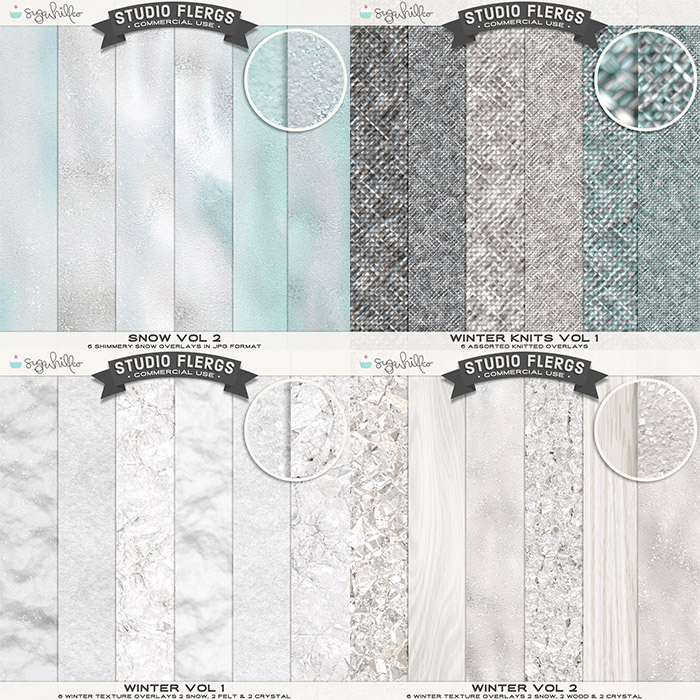 Save