New @ Studio Flergs
Adventure Time by Studio Flergs.
A digital scrapbooking collection by Studio Flergs. Adventure Time is exactly what the title says, time for adventure! Get outside & enjoy the great outdoors. Perfect for geocaching, hiking, camping or just enjoying nature! The inspiration for this one hit me while out Geocaching on the weekend.
Includes 30 papers, 18 patterned papers & 12 solids. 3 Alphas (separate letters) and over 100 elements. You get: banners, cards, compass & GPS, pine cone, feathers, flag, assorted flowers, assorted foliage, frames, logos, marshmallows, paint, pointers, rocks, scribbles, stickers, string, word strips, quotes, tape, wood slices and a folder of 30 geocaching specific elements too!
Also included is Scatterz pack, project cards & 8 matching alphas!
Save up to 44% all through Saturday!
Teach.Learn.Grow by Studio Flergs & Brook Magee
A new scoop from Brook and myself. I love how this one turned out, great for teachers & students alike. This one is jam packed with goodies! Brook has some amazing hand drawn chalk doodles inside.
I have a brand new fan freebie up here to match Teach.Learn.Grow. And if you are not a pocket scrapper, never fear! they can be used in regular digi pages. I love project cards for my own pages, like an extra element. Some of the pages above show you how.
New @ Studio Flergs
Everyday Moments by Mari Koegelenberg and Studio Flergs.
Everyday Moments is a fantastic 'go-to' kit that covers your every scrapping need. Perfect for your pocket scrapbooking, Project life pages & just scrapping all of those precious moments that happen every day. Capture the good times & the bad times, and all of the in between.
**This kit was previously available, the extras are all new**
Save up to 44% all through Saturday!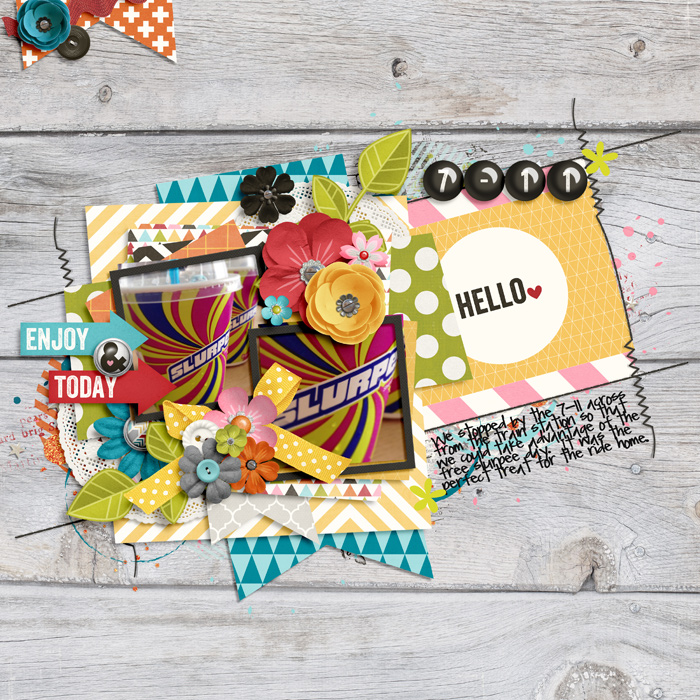 Are you taking part in the amazing Sweet Shoppe Shadowbox Challenge? A daily freebie throughout August. A chance to win a 1 hour shopping spree at SSD! Details HERE
New @ Studio Flergs
Summer Memories by Studio Flergs
How about a general Summer themed kit. Summer memories is just what the title says, it's everything that is summer to you. Beach trips, staycations, playing in the backyard with the hose, eating watermelon… whatever summer means to you!
Included is 20 papers, 12 patterned & 8 solid. 5 alphas (separate letters) and 60+ elements. You get: beach ball, bikini, coconut drink, icecream cones, flags, flowers, foliage, frames, hose, popsicles, lemons, lemonade, sunscreen, sand, sandcastle, sequin scatter, board shorts, summer signs, water splashes, starfish, word strips, sun, sunglasses, surfboards, flip flops, titles & watermelon.
In the collection you get the full kit, project cards pack, word play pack & signs pack, and save $$$
Save up to 44% all through Saturday!
Also this week is a re release, beach scenes were once an add on to Beachy Keen which is now permanently retired.