Welcome to the November 2017 Digiscrap Parade blog hop. My portion is below, I hope you enjoy it! Scroll down to the bottom of this post for the next stop!
(click the image to start download)
Showing off the most recent additions to my Sweet Shoppe Store
FREE with your $10 purchase until November 3rd: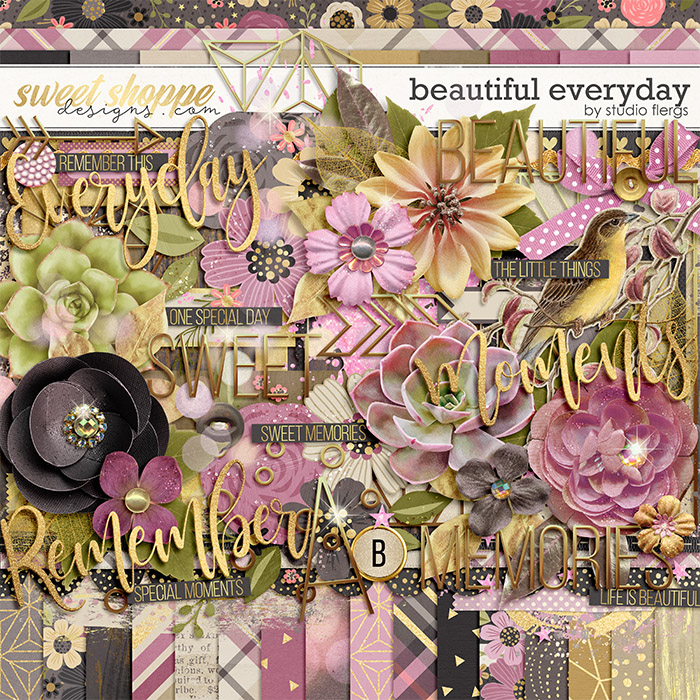 For Beetlejuice fans: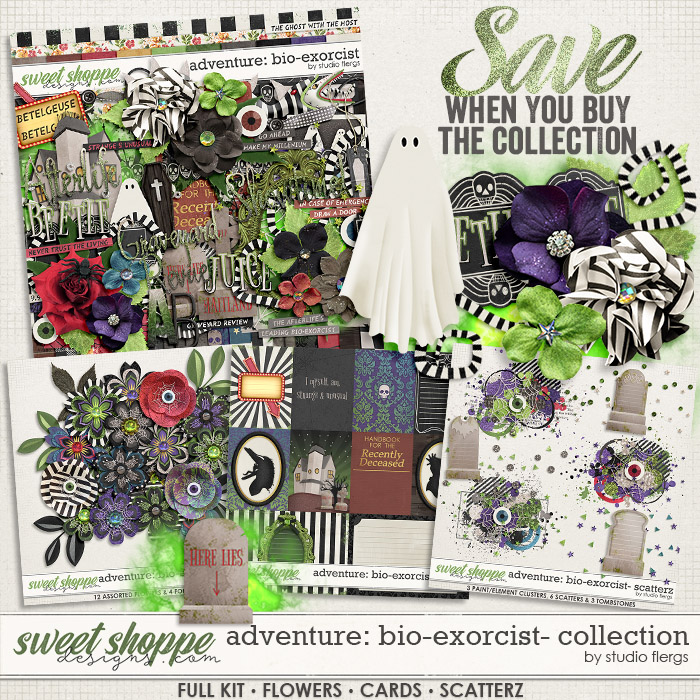 And of course the Haunted Mansion: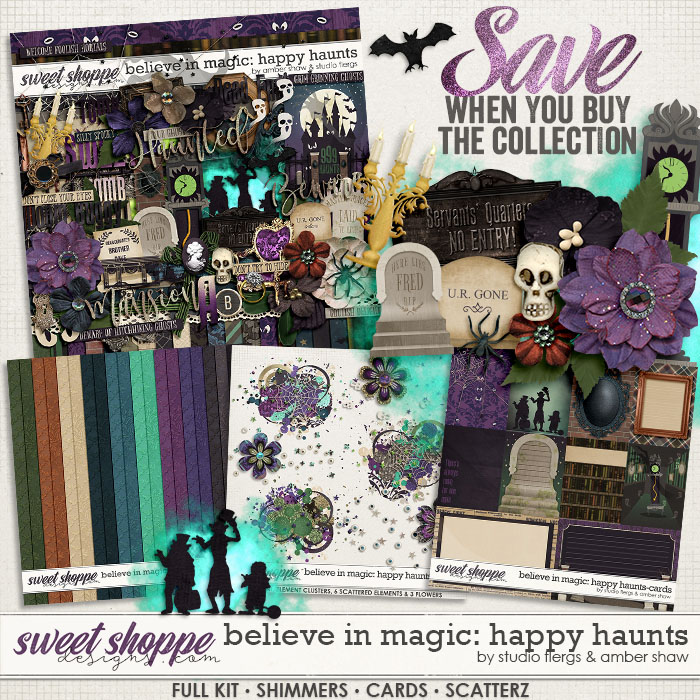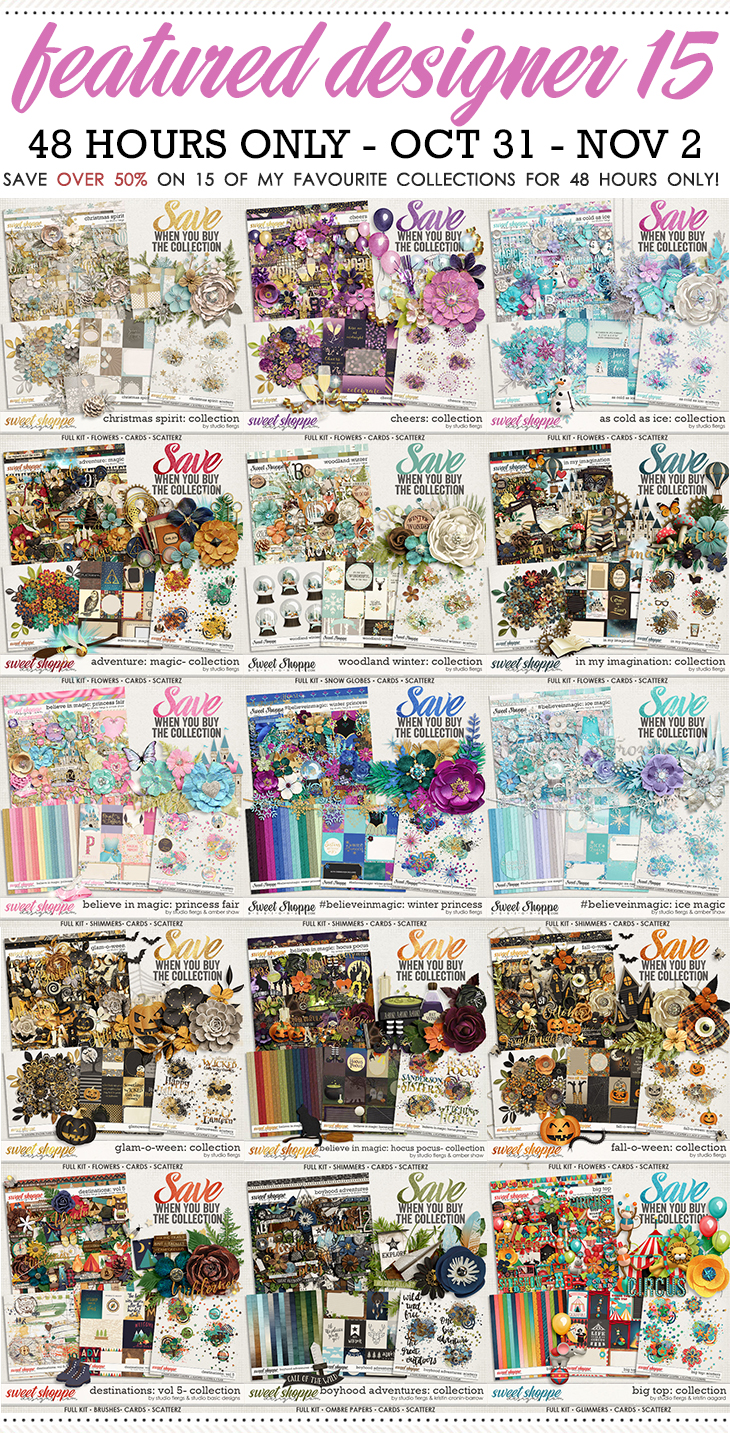 And lastly don't miss our annual Going, Going, GONE! 50% off retiring products sale: HERE
(Click the ad to see a list of all of my retiring products)
Coming this weekend: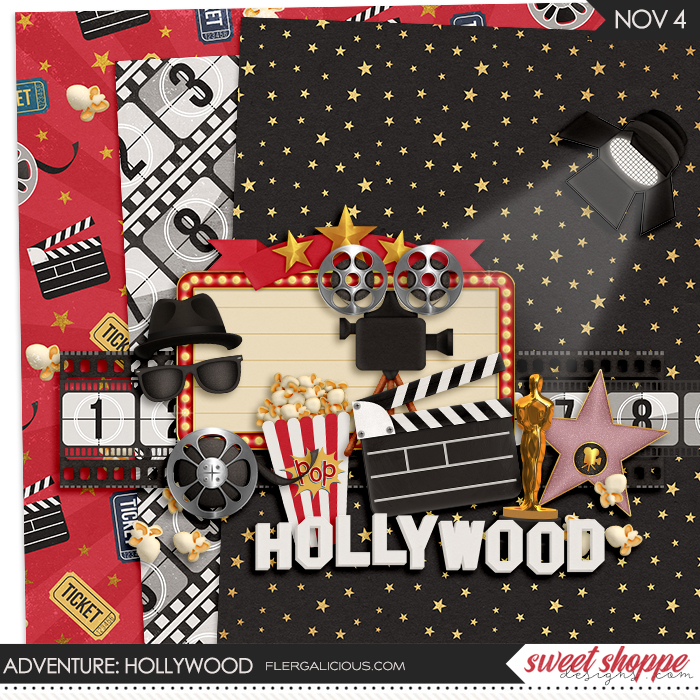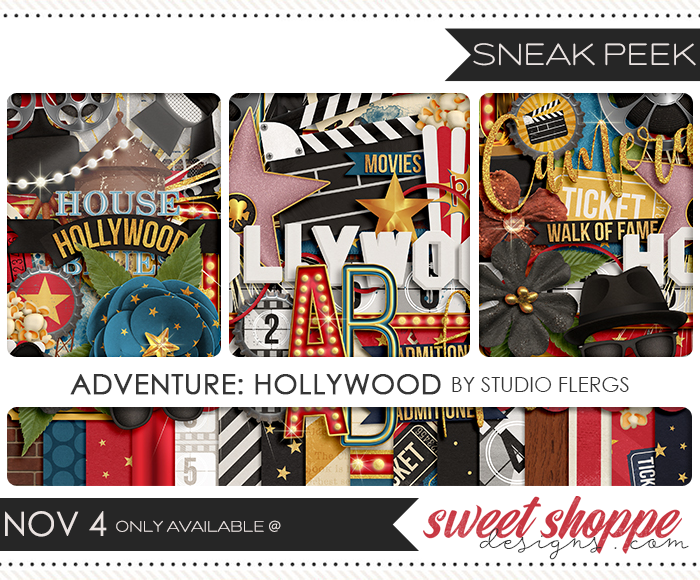 Save
Save
Save
Thanks for participating in the November 2017 Digiscrap Parade! If you're following the Parade route from start to finish, you should have arrived here from NBK Design and your next stop will be WendyP Designs If you get lost along the way, simply head back to the main DigiScrap Parade site to view the master list and get back on track.